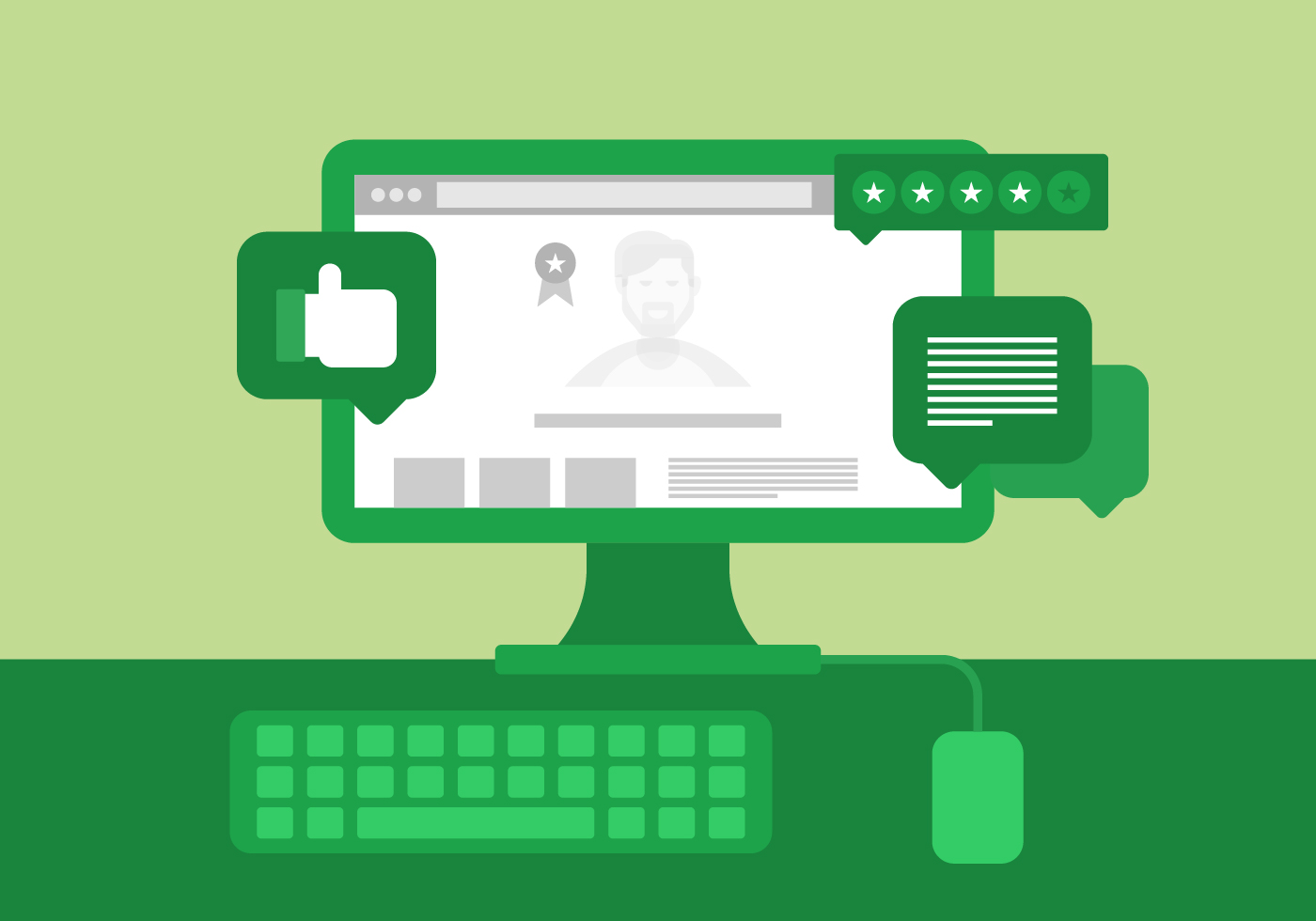 Dear Parents and Guardians,
We value your feedback and we would love to know how your experience has been with our Distance Learning program. Please let us know by completing our brief Parent Distance Learning Survey.
---
Queridos Padres y Guardianes,
Valoramos sus comentarios y nos encantaría saber cómo ha sido su experiencia con nuestro programa de aprendizaje a distancia. Háganos saber completando nuestra breve Encuesta de Aprendizaje a Distancia Para Padres.