The mission of Gompers Preparatory Academy, in partnership with UCSD and our community, is to accelerate academic achievement for all students through a college preparatory culture and curriculum.

It is the responsibility of all staff members to make Gompers Preparatory Academy a safe and caring environment through utilization of a schoolwide behavior plan that helps assure that teachers can teach and students can learn. All students are required to learn the school expectations listed below and be able to recite them upon request.




Bring positive attention to yourself.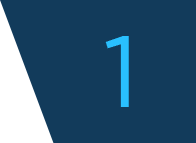 When responding to any adult, you must answer by saying "yes, ma'am" or "no, sir." Just nodding your head or saying any other form of yes or no is not acceptable.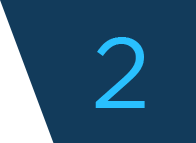 Make eye contact. When someone is speaking, keep your eyes on him or her at all times. If someone makes a comment, turn, and face that person.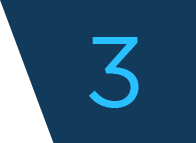 Compliment others. If someone in the class wins a game or does something well, you should congratulate that person.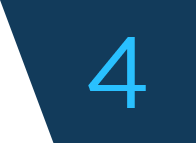 Respect other students' comments, opinions, and ideas.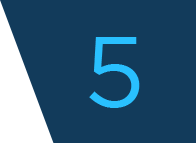 If you win, do not brag. If you lose, do not show anger.



Positive interaction with any adult and able to articulate the school's mission and core beliefs.
Demonstrate responsibility in the learning community by adhering to the GPA Code of Conduct, Non-Negotiables and the 5 Rules.
Self-respect – college-prep uniform worn with pride.
Honor cultural and individual diversity.

Attend school daily.
Demonstrate with confidence that college is part of their future.
Participate in a variety of leadership opportunities.
Discover an area of interest beyond the core academic classes.
Mentor fellow students.

Meet or exceed Common Core State Standards in English and Math.
Read and write effectively in each subject area.
Communicate effectively in academic language to express thoughts and ideas during classroom discourse and presentations.
Use technology as a tool for learning.
Enroll in rigorous AP courses.

Transfer academic literacy skills to greater world.
Recognize the impact personal behavior and character has on our local and global community.
Be knowledgeable about United States history and the democratic process.

Develop and implement individual goals and action plans for academic achievement at GPA to access college upon graduation.
Participate in additional academic supports, if needed.
Demonstrate academic organizational and study skills.
Put forth daily effort in all classes.
Campus Expectations
GPA staff hold students to high standards as a college preparatory school. Students will be expected to adhere to academic talk, take responsibility for their school community, and to do their best to achieve academic success. For these reasons, students must honor GPA's REACH values, the Non-Negotiables, and school expectations such as:
Follow directions
Walk in the hallways
No profanity
Use low noise level
No food or drink other than lunchtime
No gum chewing on campus
Wear uniform with pride at all times
Respect GPA property
Refrain from gang signs and intimidating behavior
Show respect to staff, parents, community members, visitors, and peers at all time.
Keep your hands to yourself
Come to school prepared with all your materials