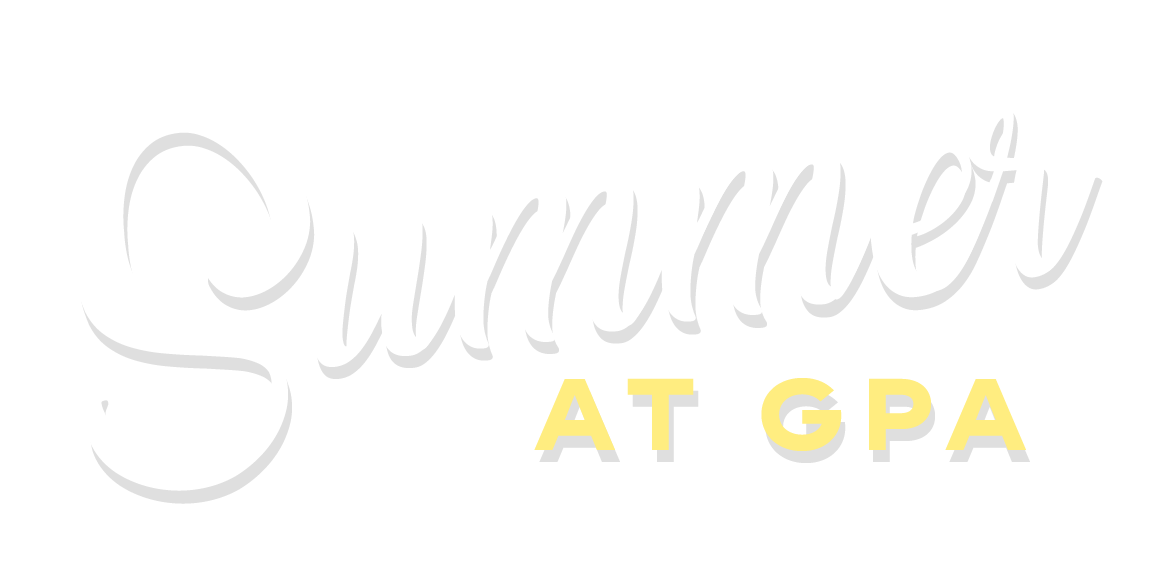 Overview: Step 3 of GPA's proposed reopening plans may include options that will provide opportunities similar to Recess at GPA to support the social, emotional, and physical health of our students, as well as in-person classroom activities. GPA may also offer virtual learning for high school students. A variety of subjects may be offered that count towards students' cumulative G.P.A.
Please note that during all on-campus activities, GPA will strictly enforce appropriate safety measures including pre-arrival self-screening, temperature checks, face coverings, hand washing, and cohort groupings in accordance with the CDC, SDCOE, and CDPH health and safety guidelines.
The proposed timing for the Summer at GPA program will be July 6 – July 30, 2021. Specific details will be provided several weeks prior to the start of the program.
Proposed Summer at GPA
9:00am – 2:00pm
July 6 – July 30, 2021

Monday
Tuesday
Wednesday
Thursday
Friday
Summer Camp
Grades 6-12
9am – 2pm in-person

Summer School
High School only
9am – 2pm virtually
Summer Camp
Grades 6-12
9am – 2pm in-person

Summer School
High School only
9am – 2pm virtually
No Summer Camp
Enhanced cleaning of campus and equipment

Student Support Wednesday
High School only
Summer Camp
Grades 6-12
9am – 2pm in-person

Summer School
High School only
9am – 2pm virtually
Summer Camp
Grades 6-12
9am – 2pm in-person

Summer School
High School only
9am – 2pm virtually