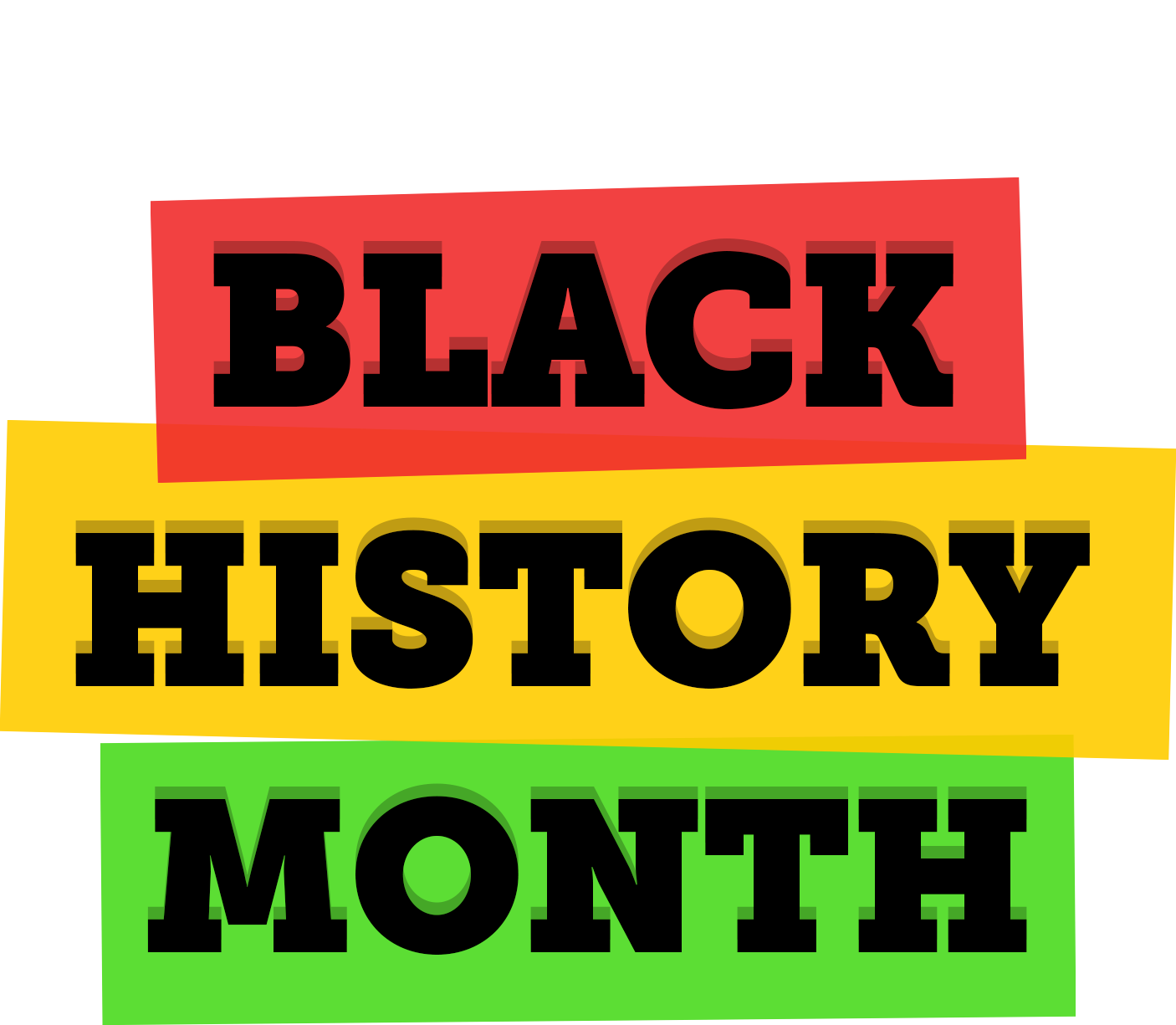 February is Black History Month. GPA recognizes and celebrates the achievements of African-Americans in the history of our country.
GPA classes continue through distance learning for the 3rd quarter. Click below to access our Distance Learning Portal, which contains all of the resources you will need for this school year.
Las clases de GPA continúan a través de la educación a la distancia durante el tercer trimestre. Haga clic abajo para acceder a nuestro Portal de Educación a Distancia, que contiene todos los recursos que necesitarás para este año escolar.
If you need any assistance, please contact us:
Distance Learning Plan
Presentación de Diapositivas del Plan de Aprendizaje a Distancia en Español
GPA has created a distance learning program that we hope will be an engaging and meaningful learning experience for all students. Please take a moment to review the Distance Learning Plan and talk with your child about the importance of continuing their education during this time of virtual learning. GPA will remain nimble and prepared to shift as circumstances change and we appreciate your continued patience, flexibility, and understanding during these unprecedented times.
Our FAQs for Distance Learning are available in English and Spanish:
English | Español


In the coming years, GPA will be seeing some drastic improvements to the school – a truly exciting experience for our community. Among the architectural designs approved by the Department of the State Architect are a new gymnasium, dance studio, weight room, locker rooms, jogging track, long jump pits and more. We would love for you to stay tuned with our construction progress!