The graduation theme this year is From A Distance. Our ceremony will take place on the GPA Field of Dreams on Friday, June 18, 2021 beginning at 3:00pm. It will also be live streamed. In-person access and tickets to graduation will be limited due to safety guidelines. To watch the live stream of From A Distance: The Class of 2021 Commencement, please visit here and click the video above. After the live event is over, the streamed video will remain available.
Students keep leaving Gompers Preparatory Academy...
and going to

Congratulations,
Daniela S!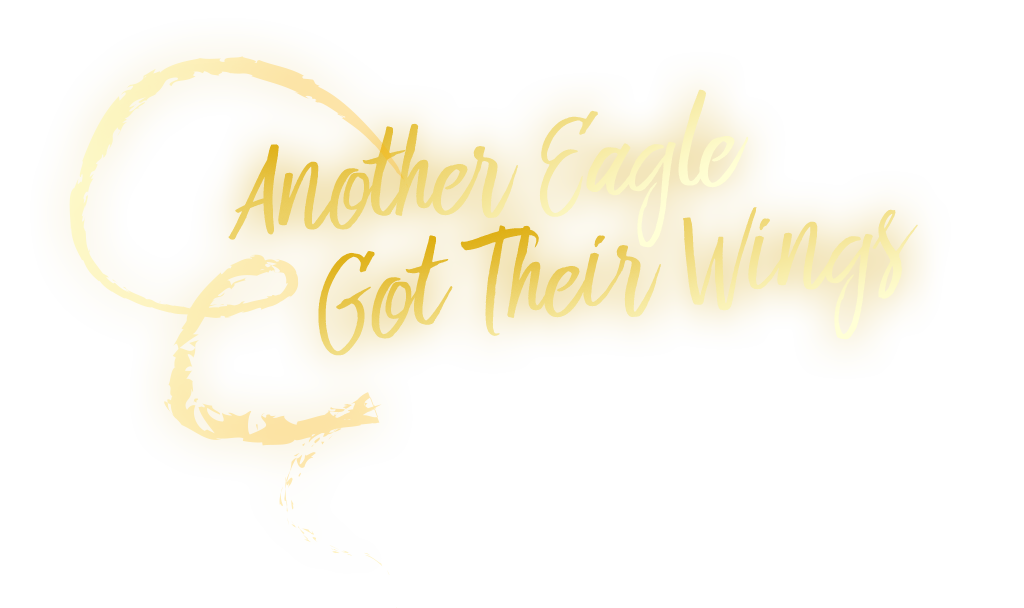 Andrea A. Antonio A. Ananely A. Danna A. Eduardo A. Jose A. Thomas A. Vanessa A. Yaritza A. Debora B. Fabian B. Jesus B. Lizbeth B. Cesar C. Leah C. Leo C. Mandy C. Noel C. Bibiana D. Diego D. Maria D. Natanael D. Samantha D. Yonas D. Omar F. Esther G. Jessica G. Jose G. Luis G. Miracle G. Sarai G. Sandra G. Steve G. Victoria G. Daniel H. Julian H. Oscar H. Antonio I. Alexis J. Galilea J. Amber L. Gatkuoth L. Julissa L. Ximena L. Alejandro M. Alexander M. Alfredo M. David M. Edith M. Eduardo M. Karen M. G. Karen M. H. Marcos M. Santos M. Aaron P. Ashley P. Bruce P. Miguel P. Nicholas P. Adrian R. David R. Emmanuel R. Jessnia R. Kimberly R. Mireya R. Ruby R. Alexandre S. Alix S. Daniela S. German S. Ivan S. Jacqueline S. Miley S. Uziel S. Valery S. Christopher T. Daniel U. Alexandra V. Daniel V. Pablo V.
Congratulations to the Class of 2021 for being accepted to a 4-year university!


In the coming years, GPA will be seeing some drastic improvements to the school – a truly exciting experience for our community. Among the architectural designs approved by the Department of the State Architect are a new gymnasium, dance studio, weight room, locker rooms, jogging track, long jump pits and more. We would love for you to stay tuned with our construction progress!