Save Our GPA Founders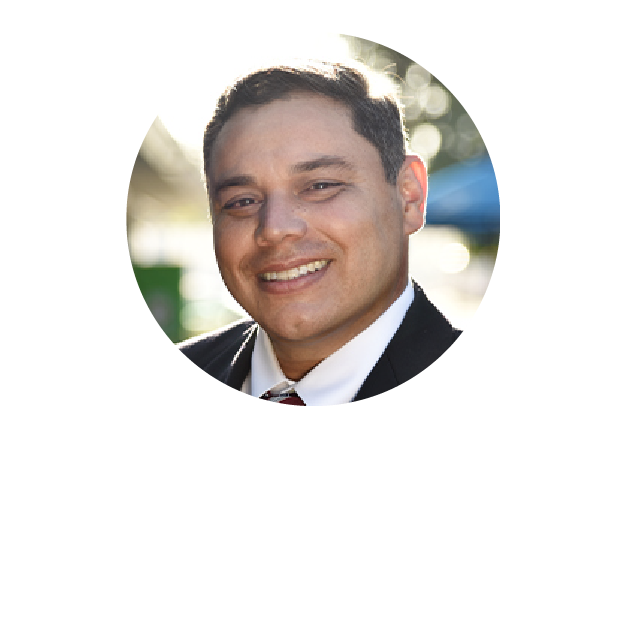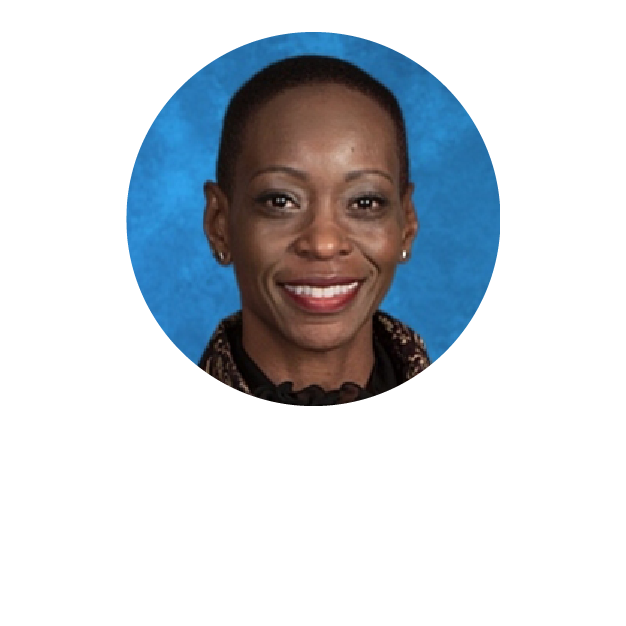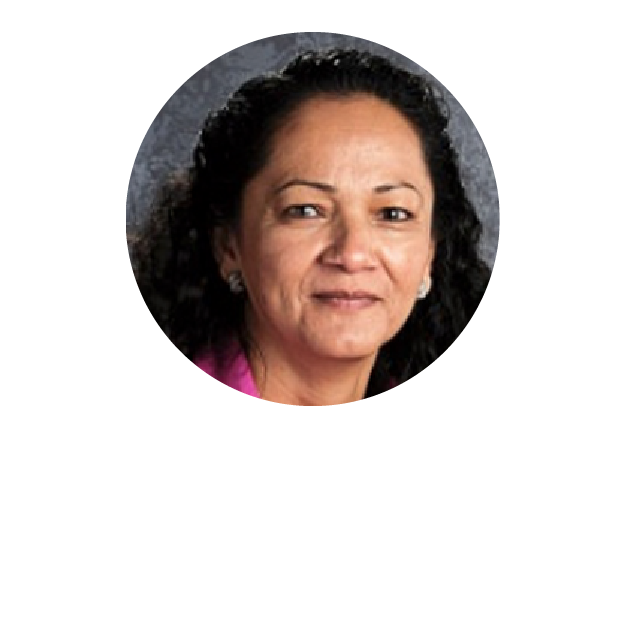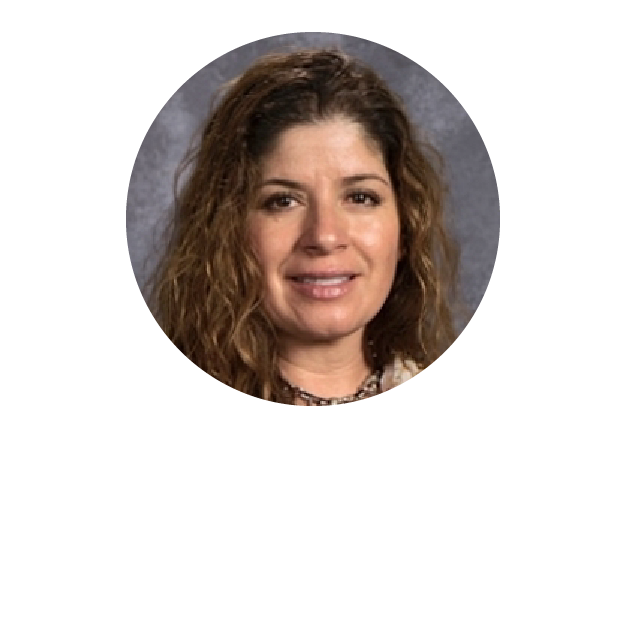 SDUSD Breaks Their Promise to GPA: The San Diego Unified School District (SDUSD) is asking Director Vincent Riveroll, Assistant Director Lisa Maples, Paz Garcia-Ramirez and Judith Franceschi to choose to stay at GPA or return to the District. Let them know that they need to keep their promise to our Founders and the students of District E. Send letters, send emails, let your voices be heard.
On 11/3/20, GPA parents, staff, teachers, community members and alumni attended another rally at the SDUSD headquarters.