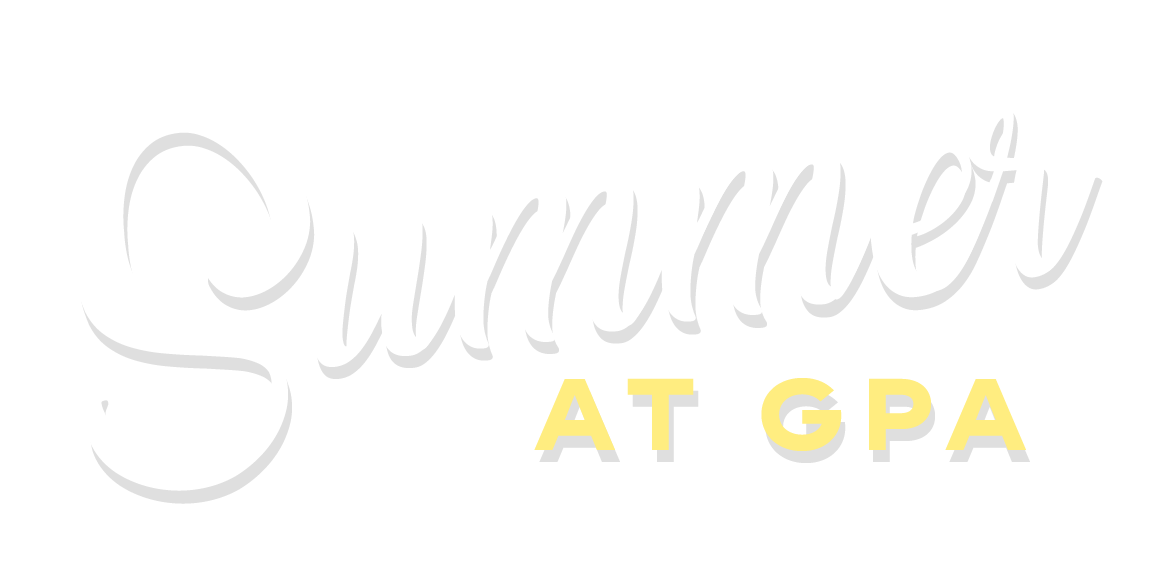 Overview: Step 3 of GPA's reopening plan includes options that will provide opportunities to support the social, emotional, and physical health of our students, as well as virtual credit recovery courses for high school students. A variety of subjects may be offered that count towards students' cumulative G.P.A.
Please note that during all on-campus activities, GPA will strictly enforce appropriate safety measures including pre-arrival self-screening, temperature checks, face coverings, hand washing, and cohort groupings in accordance with the CDC, SDCOE, and CDPH health and safety guidelines.
GPA Encore will be hosting on-site Recess for middle school students on the GPA Field of Dreams, beginning July 6, 2021 and ending on July 23, 2021 and will be held from 9:00am – 2:00pm daily.
Summer school for high school students will begin on July 12, 2021 and will end on July 30, 2021 and classes will be held virtually between 8:00am – 2:45pm. Counselors will make contact with parents and students that are in need of summer school.
Summer at GPA
Middle School Encore Recess Program
July 6 – July 23

Monday
Tuesday
Wednesday
Thursday
Friday
Encore Recess
9:00am – 2:00pm
Encore Recess
9:00am – 2:00pm
Encore Recess
9:00am – 2:00pm
Encore Recess
9:00am – 2:00pm
Encore Recess
9:00am – 2:00pm
High School Summer School Program
July 12 – July 30

Monday
Tuesday
Wednesday
Thursday
Friday
Summer School
8:00am – 2:45pm
Summer School
8:00am – 2:45pm
Summer School
8:00am – 2:45pm
Summer School
8:00am – 2:45pm
Summer School
8:00am – 2:45pm