Now, more than ever, we need your help.
Since 2005, we have seen an amazing transformation of our school culture and academic achievement.
We have continued to provide quality college-preparatory education for ALL students despite the economic crisis across the nation.  Our teachers and staff have continued to do more with less, and have continuously exhibited unwavering dedication to excellence, regardless of looming budget cuts.
As we look to our next academic year, we will be adding a twelfth grade—and are faced with still more drastic cuts as the state continues to search for a solution. To avoid the massive layoffs of other schools and districts and protect our most precious resource—our children—we have made the difficult decision to eliminate or reduce some of our critical support programs.
Now, we ask you to put your money where your heart is.  Please consider investing in one of the following programs in order to help us sustain the positive change we began in 2005 and continue to fulfill the commitment we made to our children, community and GPA family.
We welcome your support in any form, whether it be a donation of funds, materials, or time.
Below are the various opportunities you can donate to GPA.
Visual & Performing Arts (VAPA) Program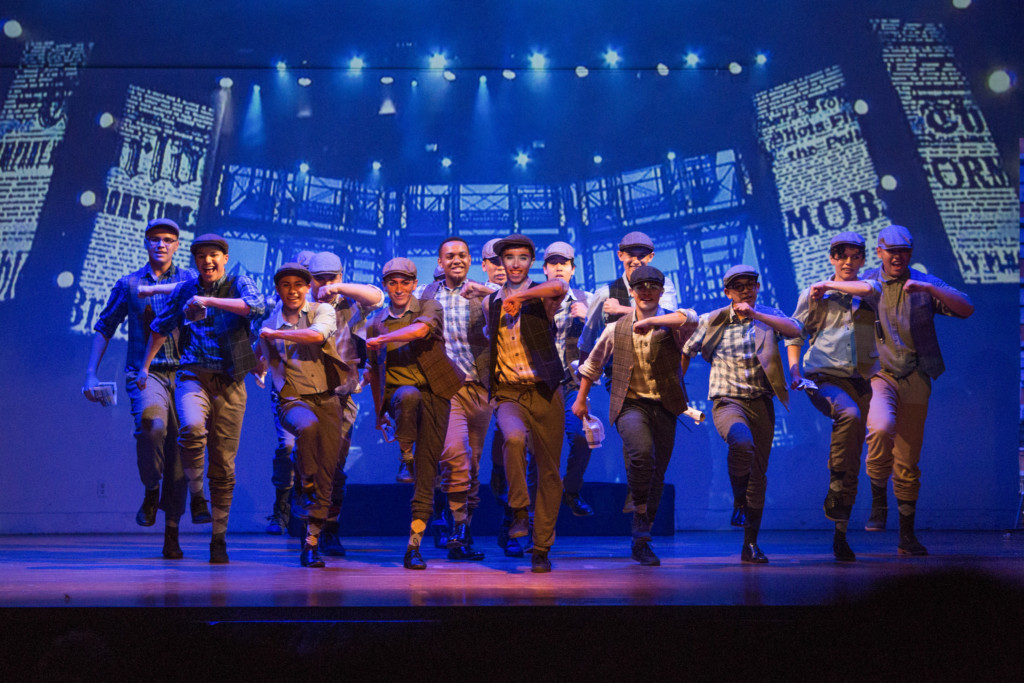 Music, dancing and JOY are essential to GPA's mission. Your contributions to our Visual & Performing Arts program will help bring JOY to our students, which will help them succeed in and out of the classroom!
Support our Performing Arts program now by clicking below:
Teacher & Staff Professional Development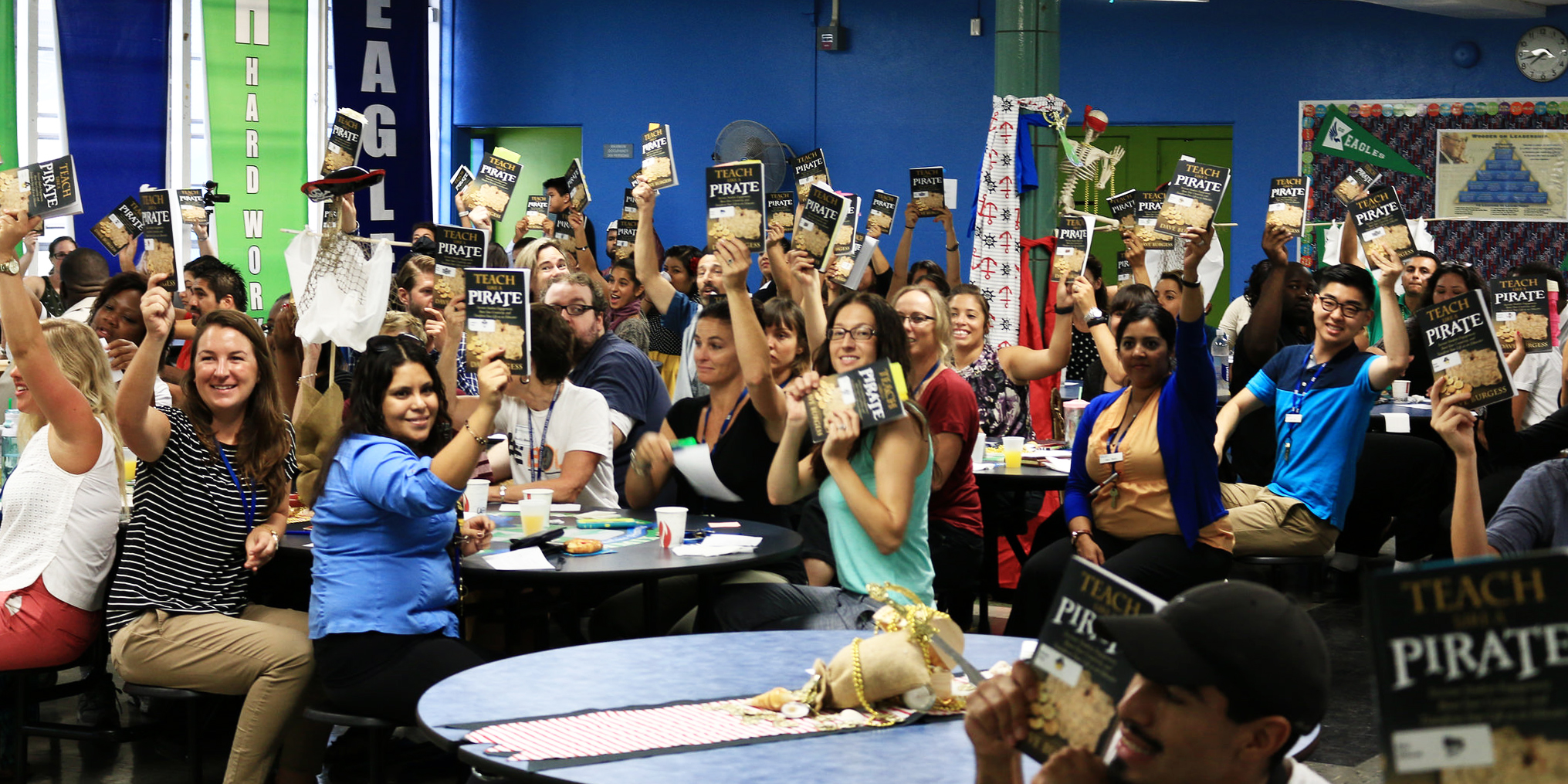 Donating to the Teacher & Staff Professional Development Fund provides start up costs and innovation scholarships for teachers to design their cutting edge classrooms which foster creativity and imagination for our students and help immerse them in their learning.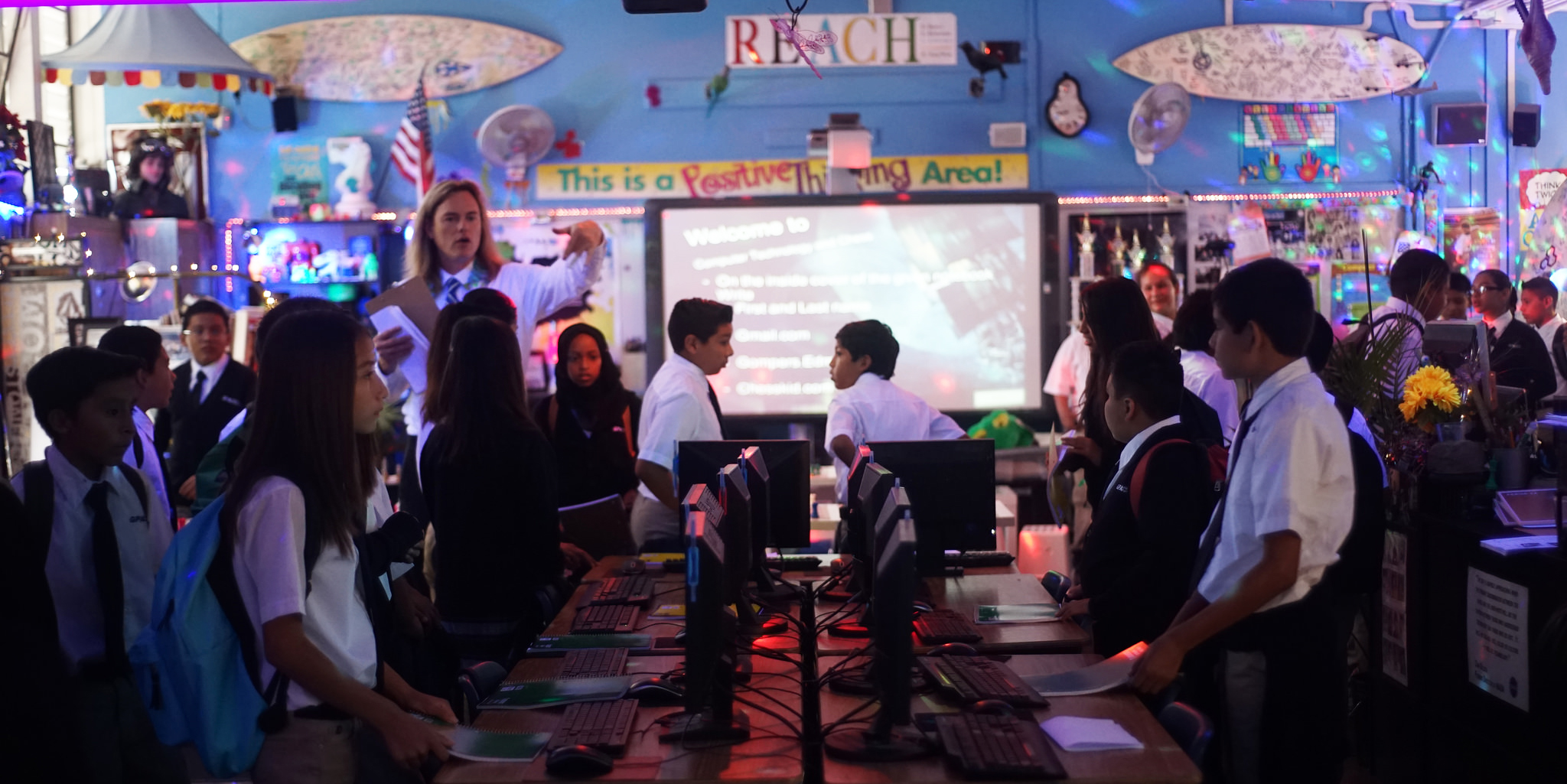 Donating to the Classroom Innovation fund provides start up costs and innovation scholarships for teachers to create cutting edge classroom design that engages students and immerses them in their learning.
The George M. Unger Memorial Scholarship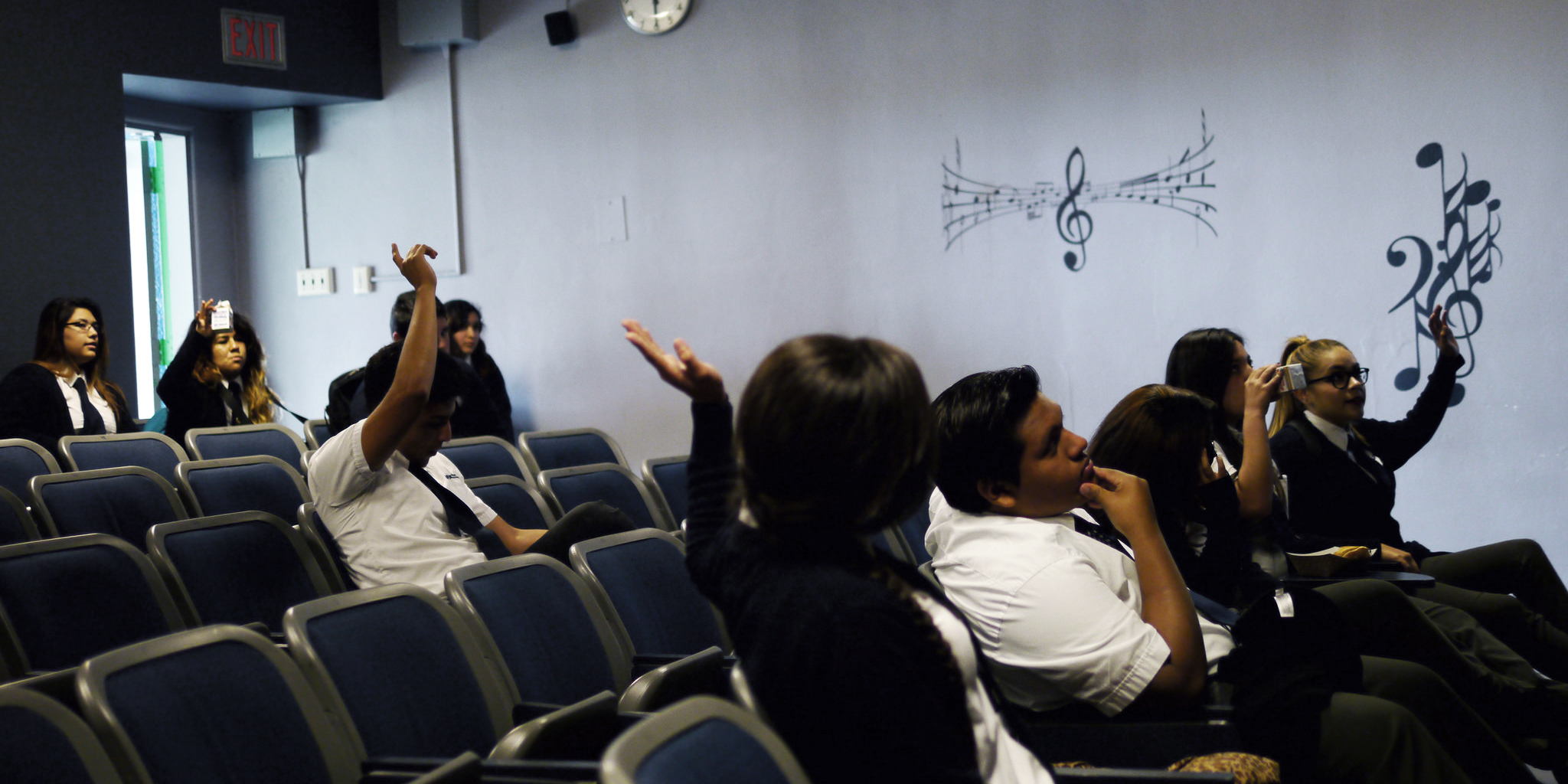 This scholarship is awarded to twelfth grade students who maintain excellent academic marks, exhibit exemplary citizenship, and serve as a model of student leadership.  Funds awarded will go toward costs associated with college matriculation, including SAT/ACT or AP test fees, college visits, or application fees.