The Origins of Black History Month in the United States
The story of Black History Month begins in 1915, half a century after the Thirteenth Amendment abolished slavery in the United States.
That September, the Harvard-trained historian Carter G. Woodson and the prominent minister Jesse E. Moorland founded the Association for the Study of Negro Life and History (ASNLH), an organization dedicated to researching and promoting achievements by Black Americans and other peoples of African descent.
Known today as the Association for the Study of African American Life and History (ASALH), the group sponsored a national Negro History week in 1926, choosing the second week of February to coincide with the birthdays of Abraham Lincoln and Frederick Douglass. The event inspired schools and communities nationwide to organize local celebrations, establish history clubs and host performances and lectures.
More Suggested Reading for Middle School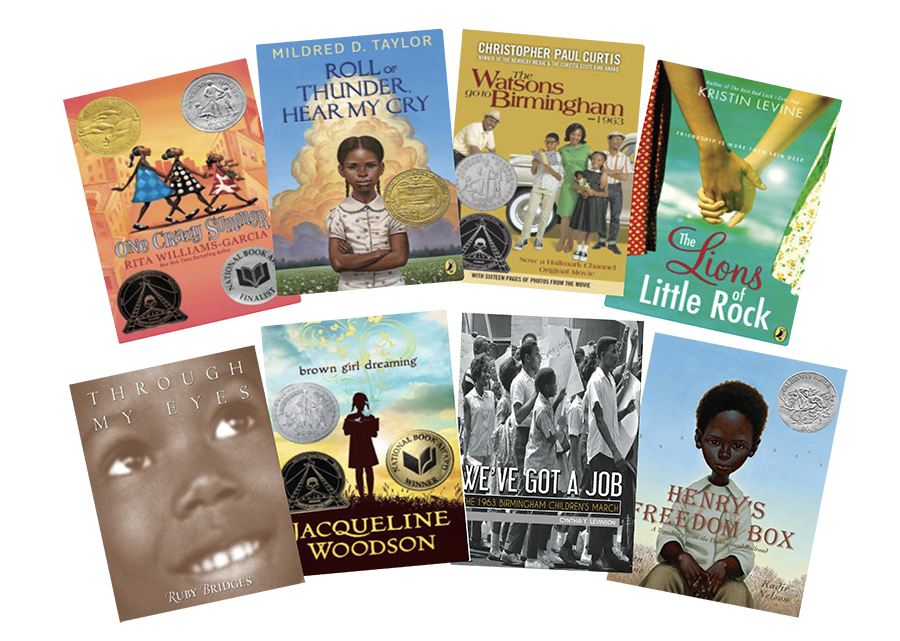 One Crazy Summer
by Rita Williams-Garcia
Roll of Thunder, Hear My Cry
by Mildred D. Taylor
The Watsons Go to Birmingham
by Christopher Paul Curtis
The Lions of Little Rock
by Kristin Levine
Through My Eyes
by Ruby Bridges
Brown Girl Dreaming
by Jacqueline Woodson
We've Got A Job: The 1963 Birmingham Children's March
by Cynthia Levinson
Henry's Freedom Box
by Ellen Levine
More Suggested Reading for High School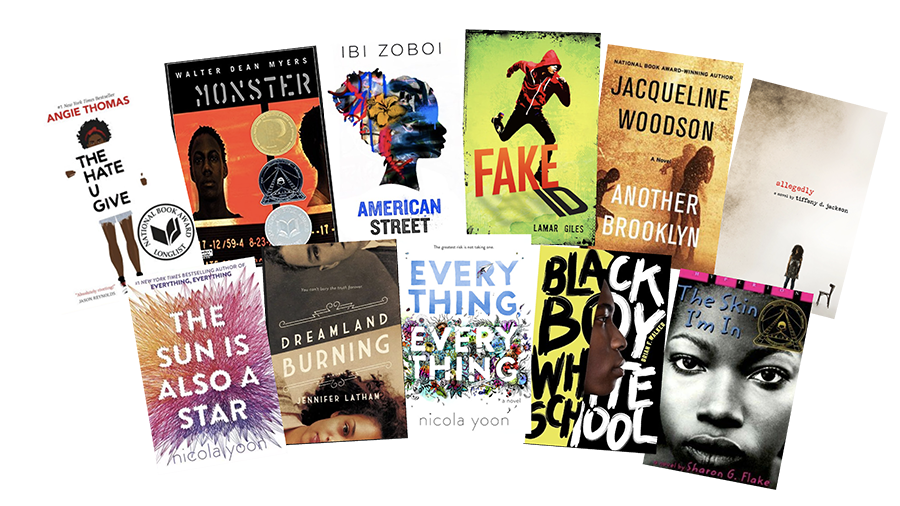 The Hate U Give
by Angie Thomas
Monster
by Walter Dean Myers
American Street
by Ibi Zoboi
Fake ID
by Lamar Giles
Another Brooklyn
by Jacqueline Woodson
Allegedly
by Tiffany D. Jackson
The Sun is Also a Star
by Nicola Yoon
Dreamland Burning
by Jennifer Latham
Everything, Everything
by Nicola Yoon
Black Boy White School
by Brian F. Walker
The Skin I'm In
by Sharon G. Flake