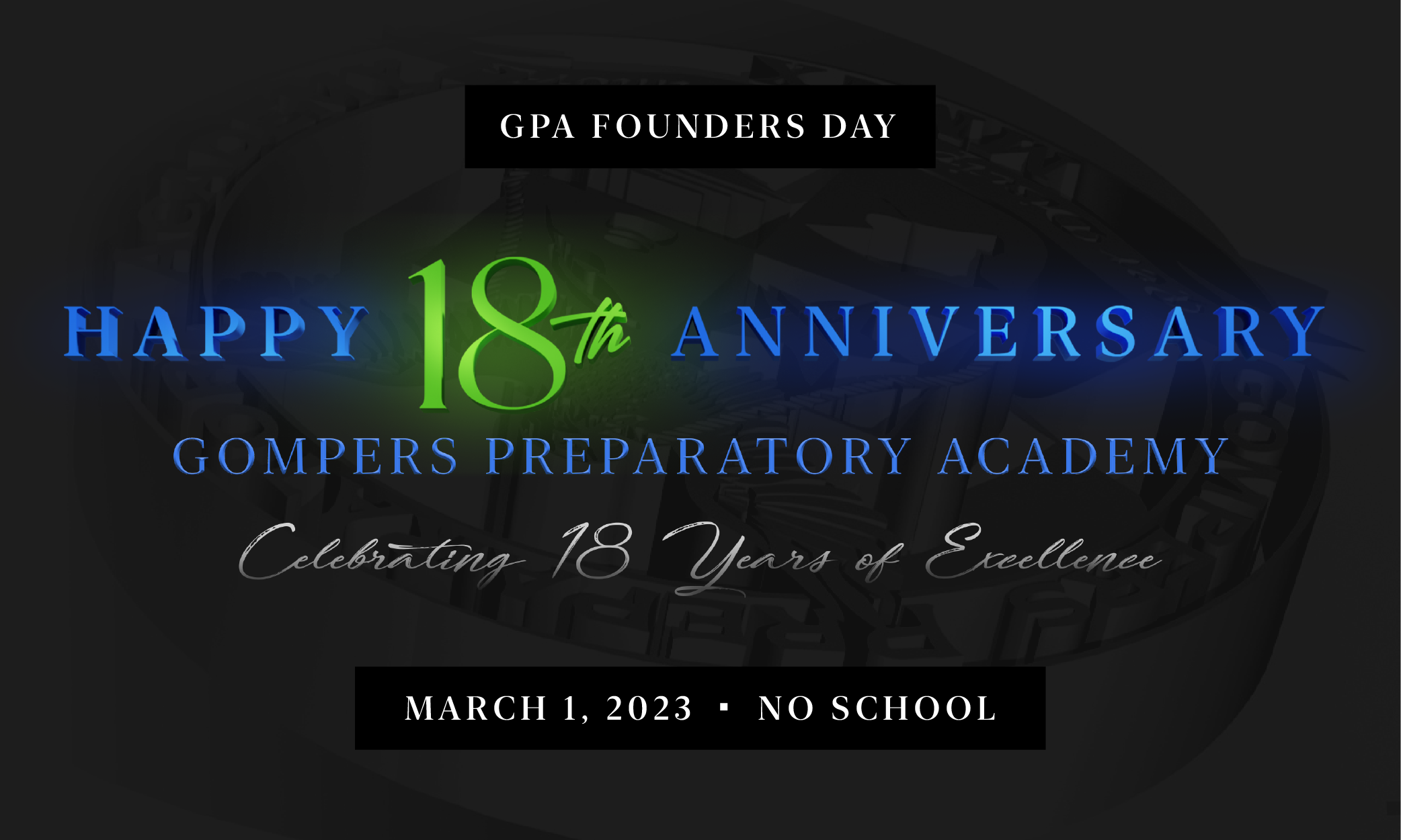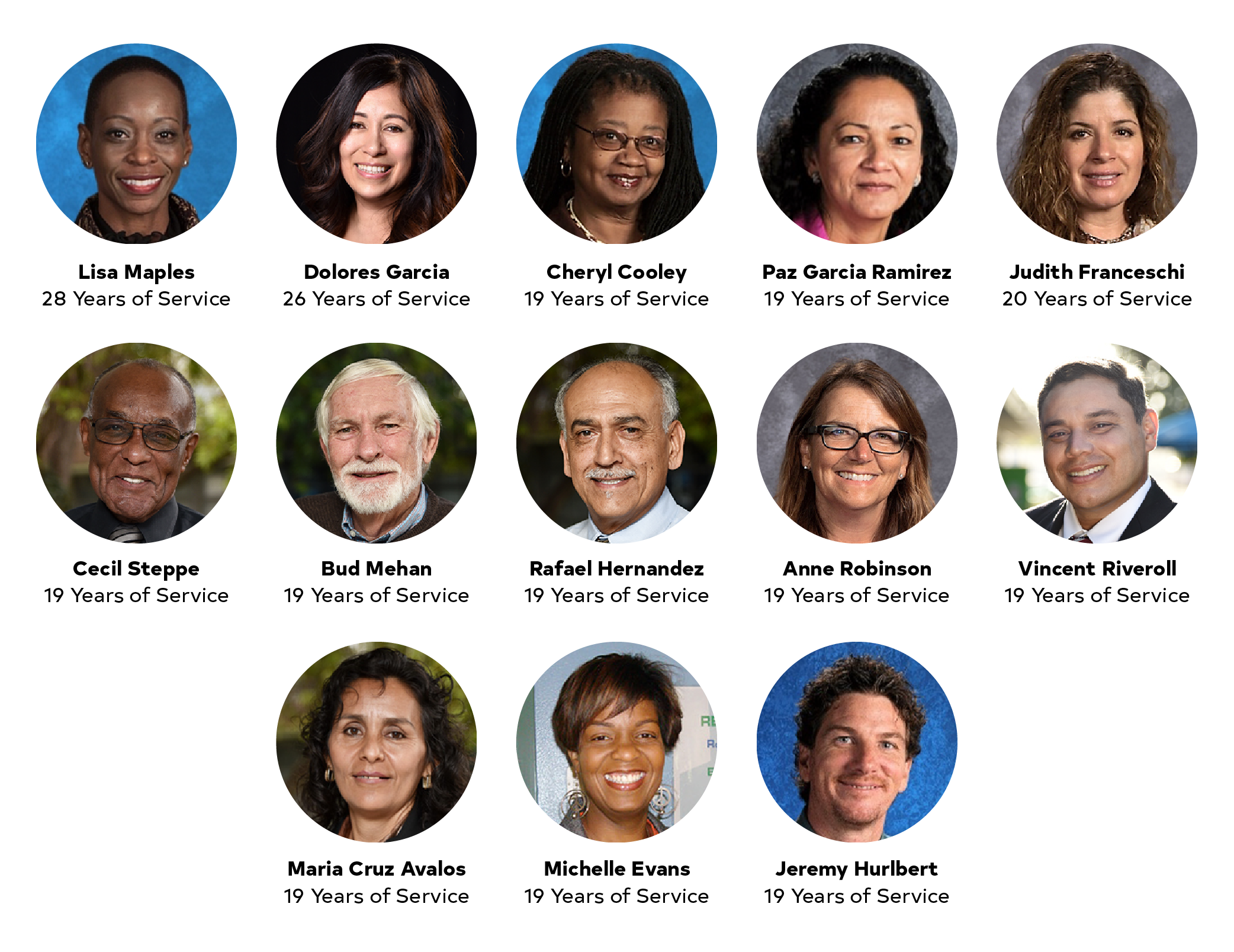 Gompers Preparatory Academy (formerly Gompers Charter Middle School) was founded on March 1, 2005. When we dared to believe that despite the resistance, the violence, and the apathy surrounding our community, our students come first. We believed that the opportunity gap had to be closed. We believed that we could change the pipeline to prison to the highway to college. We believed our school could be restored. We believed our students, our community is deserving of good things. 18 years ago, we dared to believe. We dared to have faith. We dared to mobilize. We dared to create. We dared to establish Gompers Preparatory Academy.
To honor the vision and dedication of the founding students, staff, parents, and community members, March 1st is an annual school holiday – there will be no school on Wednesday, Mar. 1, 2023.
Please take a moment to view all the amazing accomplishments of our GPA founders and community on our History page by clicking the button below.