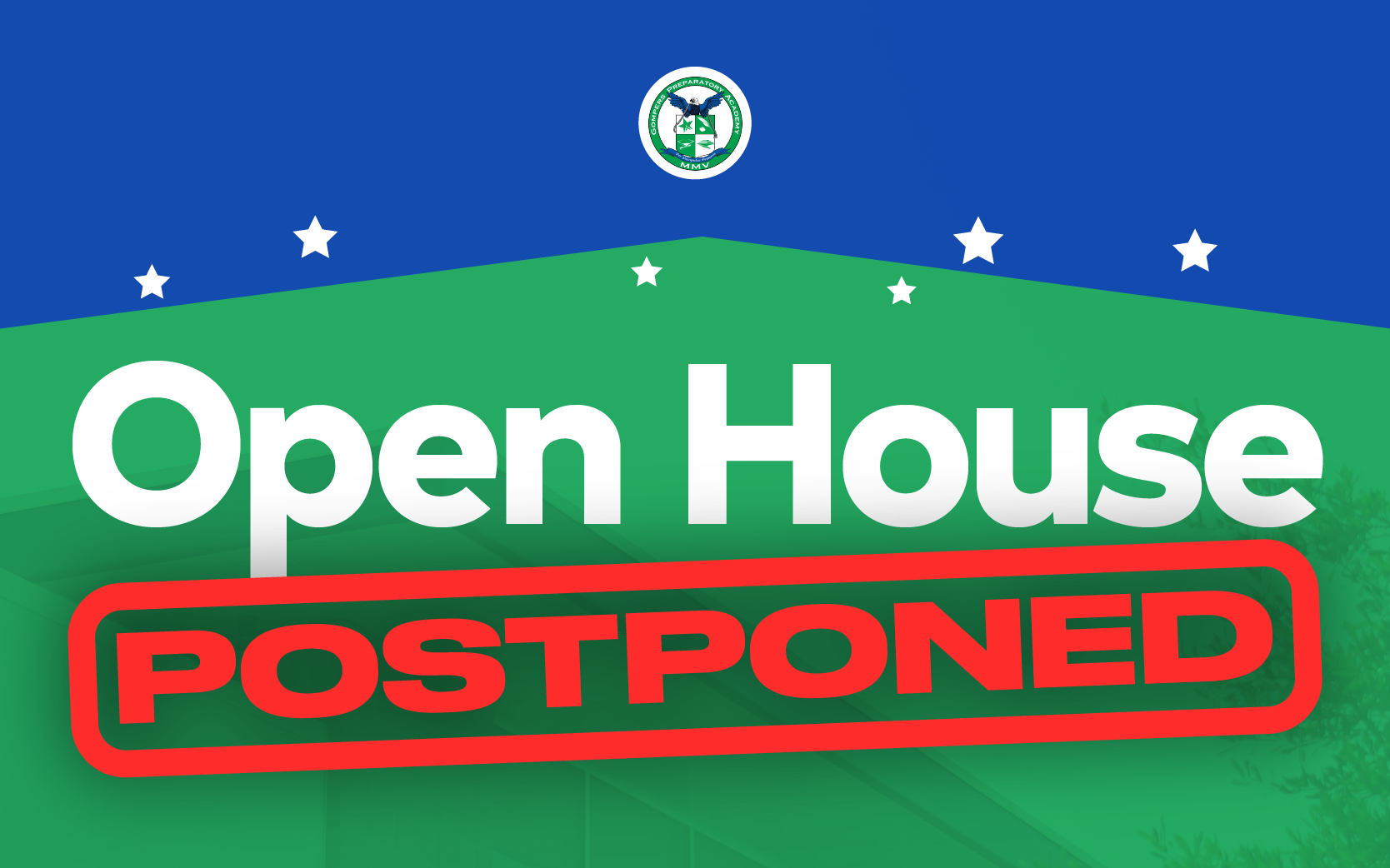 In an abundance of caution due to the extreme weather forecast for tomorrow, GPA will be rescheduling tomorrow's Open House. There will be no Open House tomorrow.  Open House will be rescheduled for a later date.
As a reminder tomorrow is early dismissal, students will be dismissed at 1:45 pm.  There will be no Encore program after school.  Please make arrangements to have your child picked up immediately at dismissal.
Thank you and be safe.
Con mucha precaución debido al pronóstico del clima extremo mañana, GPA cancelará el día de Casa Abierta mañana.  La casa abierta se reprogramará para una fecha posterior.
De recordatorio mañana es día mínimo a las 1:45 pm y no habrá programa Encore después de escuela mañana.  Por favor de tener arreglos para recoger a su estudiante inmediatamente a la hora de la salida.
¡Gracias!