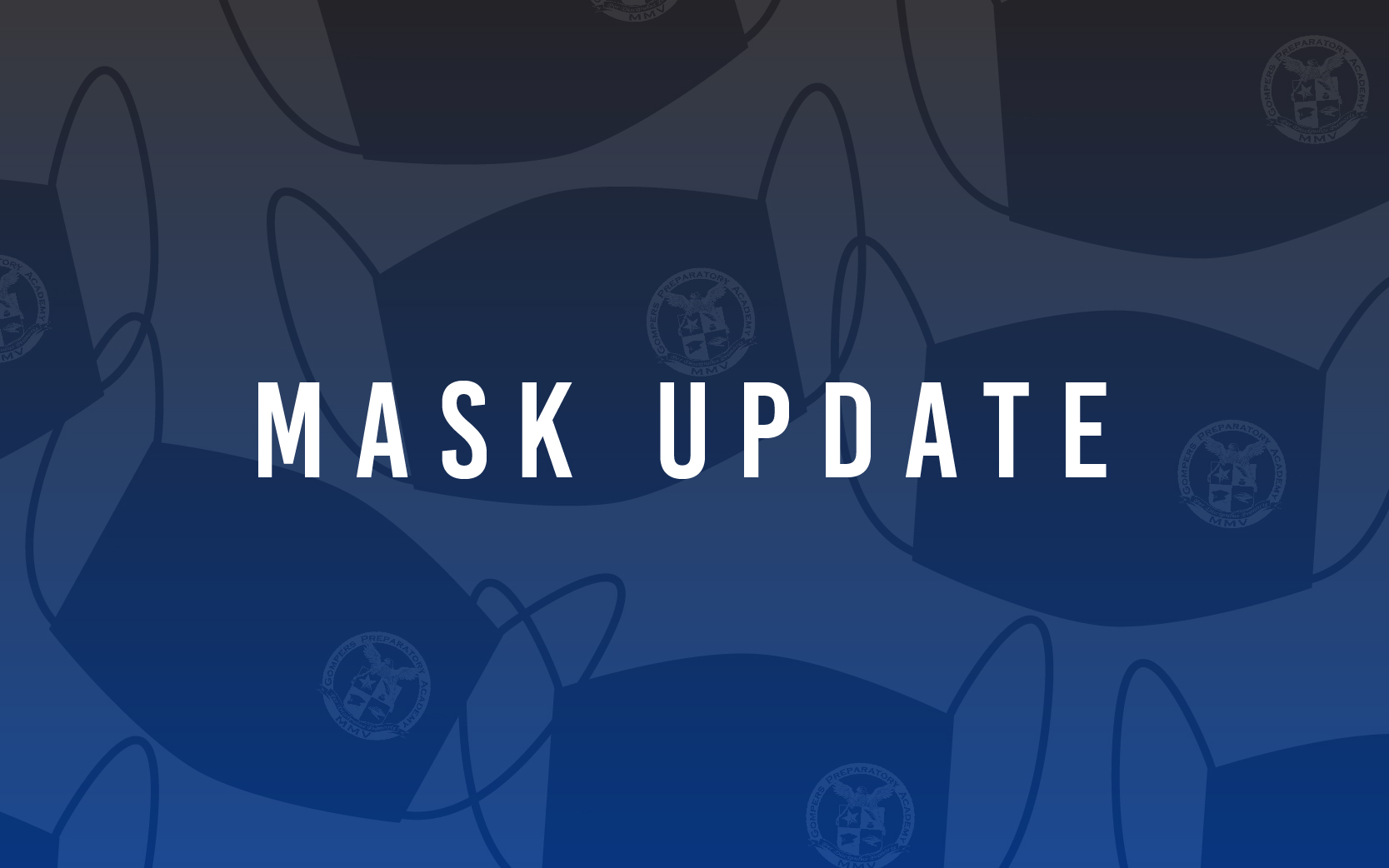 Dear GPA Family,
Gompers Preparatory Academy will continue to follow the guidance of the California Department of Public Health (CDPH) and Centers for Disease Control (CDC), and we highly recommend wearing masks while indoors by all students, staff and visitors.
At this time, indoor masking is optional to all students, staff and visitors. However, if a student or staff needs to visit the health office for any reason, they will be required to wear a mask inside of the office.
The GPA COVID Safety Team will closely monitor possible exposure and transmission of COVID-19 in our community and school and respond with additional measures if needed; therefore this optional directive is subject to change based upon changes in applicable factors.
We understand that there are many reasons why an individual may choose to continue to wear a mask in school, and therefore we will not tolerate any bullying, harassment, or ostracization of any individual based on their choices.
The COVID-19 Decision Tree (available in English and Spanish) explains how we proceed when we learn of a positive case on campus.
Thank you for your ongoing partnership and commitment to the health and safety of our students and staff.