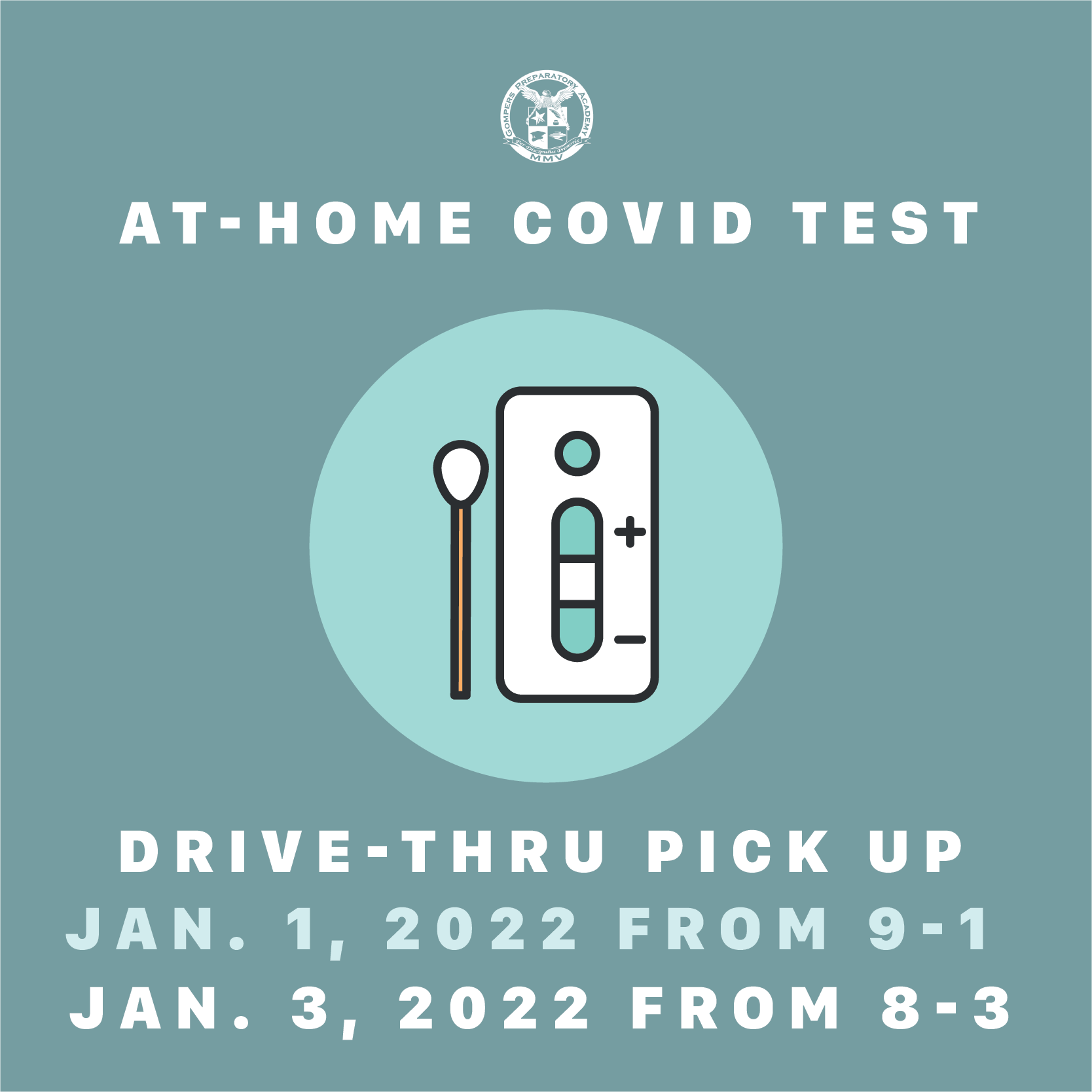 GPA Families,
GPA has been in frequent communication with the California Department of Public Health over the past two weeks and has just received a shipment of COVID-19 antigen rapid test kits.
GPA is HIGHLY recommending that every student test prior to coming to school on Tuesday, January 4th, 2022. Test kits will be distributed at the GPA campus for all families on Saturday, January 1st from 9:00am – 1:00pm and on Monday, January 3rd from 8:00am – 3:00pm.
Families are encouraged to pick up an iHealth COVID-19 Antigen Rapid Test Kit from the school Jan. 1st or Jan. 3rd. We encourage you to have your students or anyone help you pick up a home test kit for each student you have attending GPA.
Please note that any student who has had a COVID-19 infection in the past 90 days should not use the test kit. The test may be positive because of a prior infection.
Students should take the first test on Saturday, January 1st— three days before their return to school.
Students should take the second test before coming to school on Tuesday, January 4th.
If the test is negative, your student feels well, and has no COVID-19 symptoms, they are cleared to return to school!
If your child DOES have any COVID-19 symptoms which includes: fever or chills, cough, sore throat, runny nose, diarrhea, vomiting, headache, new loss of taste or smell, muscle or body aches, shortness of breath or difficulty breathing, fatigue and/or has HAD a known exposure to someone with COVID-19, please keep them home and call GPA for next steps before their return.
If either test is positive, keep your child home and contact their doctor and school right away to follow any further instructions before returning to campus.
Additional details on how and when to use these self-administered COVID-19 tests can be found on this instructional flyer
IMPORTANT: Please upload your test results immediately here – no matter the test result. If you have not previously used Primary Health for your student, register here before uploading results.
Please email our Covid Response Team at covidresponse@gomperscharter.org with any questions.