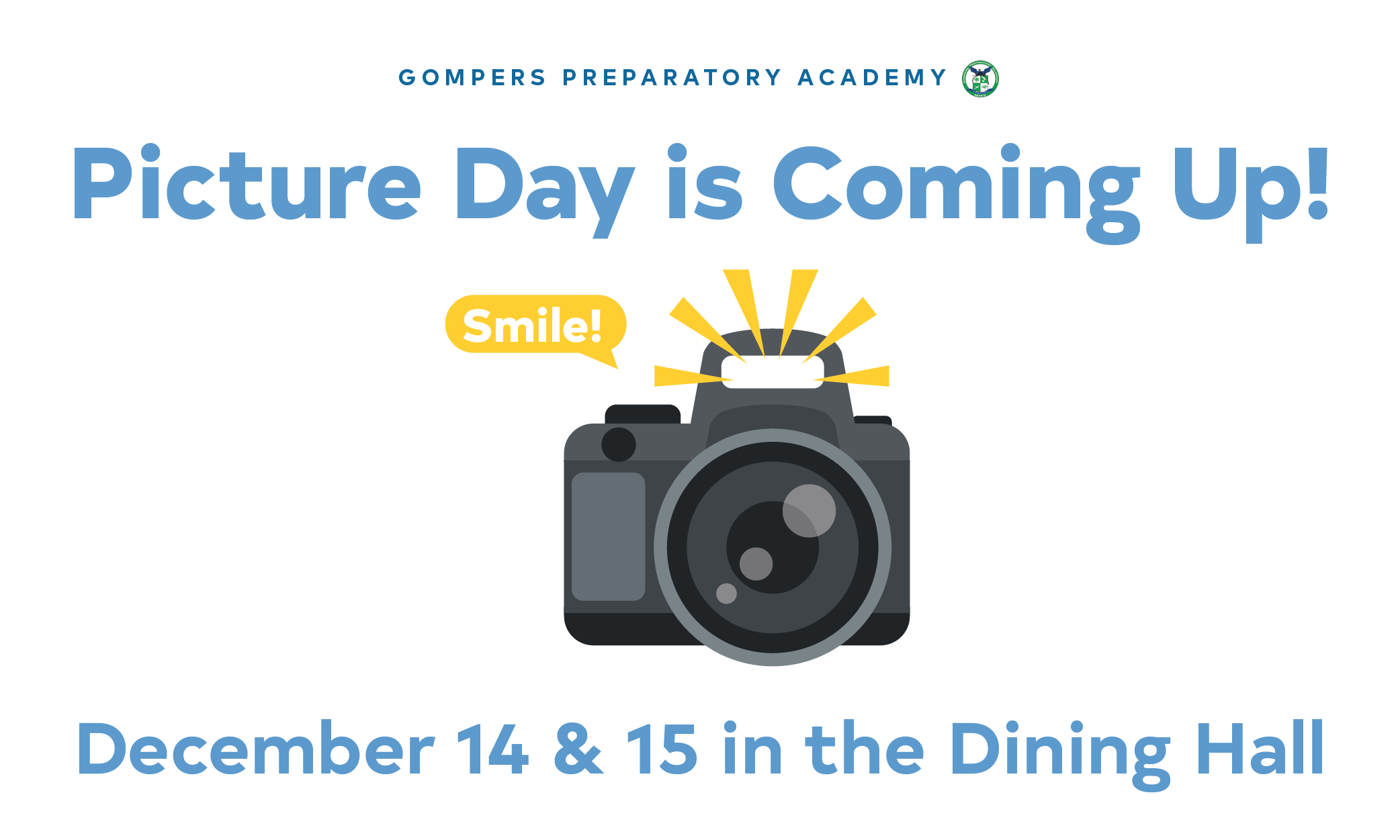 GPA Parents and Guardians,
On Tuesday, Dec. 14 or Wednesday, Dec. 15, your student will be taking a school portrait. Your student will be photographed in their Monday–Thursday school uniform. Please refer to the email that was sent for important instructions.
If you have any questions, please call the Welcome Center at (619) 263-2171. Thank you!