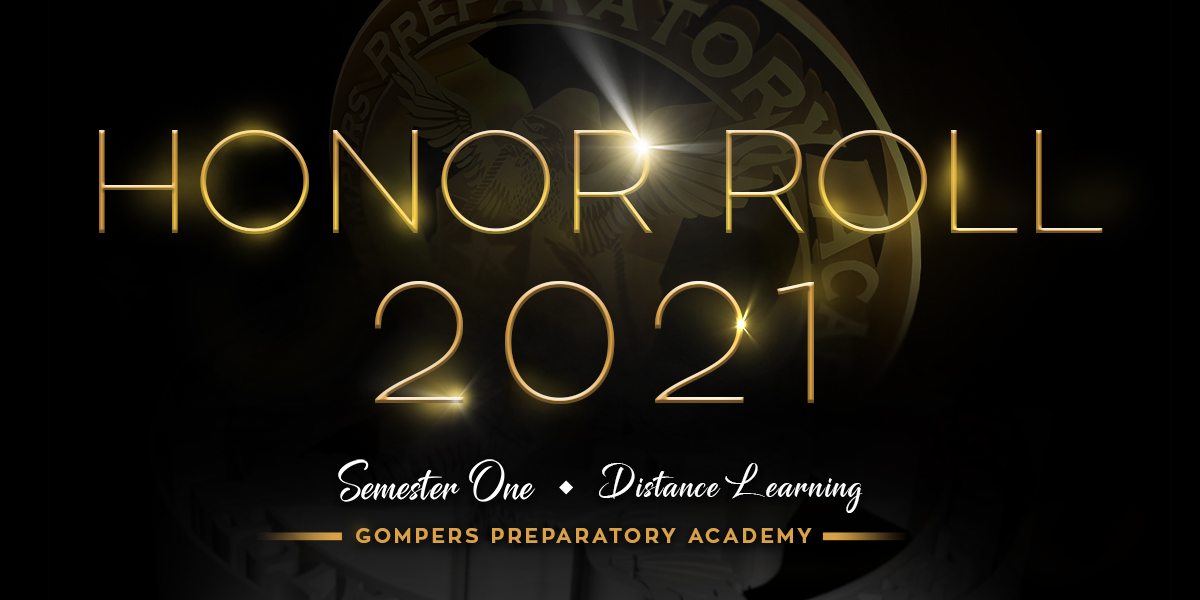 Congratulations to all of our esteemed Honor Roll recipients for their exceptional academic success for Semester 1 during Distance learning. Cheers to you for putting the 'A' in REACH as college-bound Eagles!
In 1869, Harvard College became the first college in the United States to award final honors to its graduates. Latin honors are phrases used to indicate levels of academic distinction. Cum Laude, meaning "with honor" is 3.5 in academics. Magna Cum Laude, meaning "with great honor" is 3.8 or higher in academics. Summa Cum Laude, meaning "with highest honor" is 4.0 or higher in academics. Students who earn Honor Roll awards are distinguished. They are deemed competitive in the college admissions process and are, not surprisingly, often the first ones recruited and admitted to the most prestigious colleges across the country. Each of today's honorees has received a medal for their academic achievement. Each honoree will also be presented with a certificate of achievement.
On behalf of Gompers Preparatory Academy, it is our pleasure to distinguish our 2021 First Semester Distance Learning Honor Roll recipients displayed on the videos below.
Middle School
High School