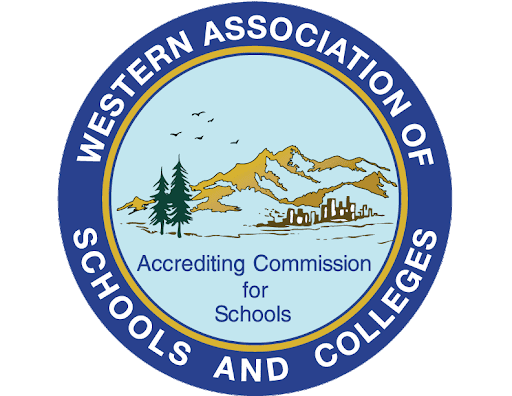 Greetings,
Yesterday I received our official accreditation letter from WASC. I am proud to announce that Gompers Preparatory Academy (GPA) has been WASC accredited for a six-year term through 2027, with a 1-day midcycle visit – the BEST accreditation status GPA has ever been awarded.
THIS IS HUGE!
WASC accreditation assures a school community that the school's purposes are appropriate and being accomplished through a viable education program.   It signifies a trustworthy institution for student learning and validates the integrity of the school's program and transcripts.
Even in the midst of a global pandemic, school closures, and distance learning – GPA shined. This was not a fluke, it was by design. A design that was created 16 years ago by a community who wanted something different for their young people. That design is the foundation we stand on today.
It has taken 16 years of hard work and heart work to get where we are today and I am looking forward to the next 16 years of building on what's working.
Thank you to our community, parents, staff, and students – WE DID IT!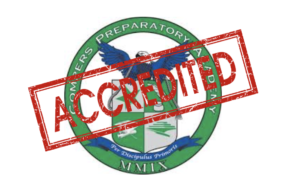 Vincent M. Riveroll
Superintendent / Director