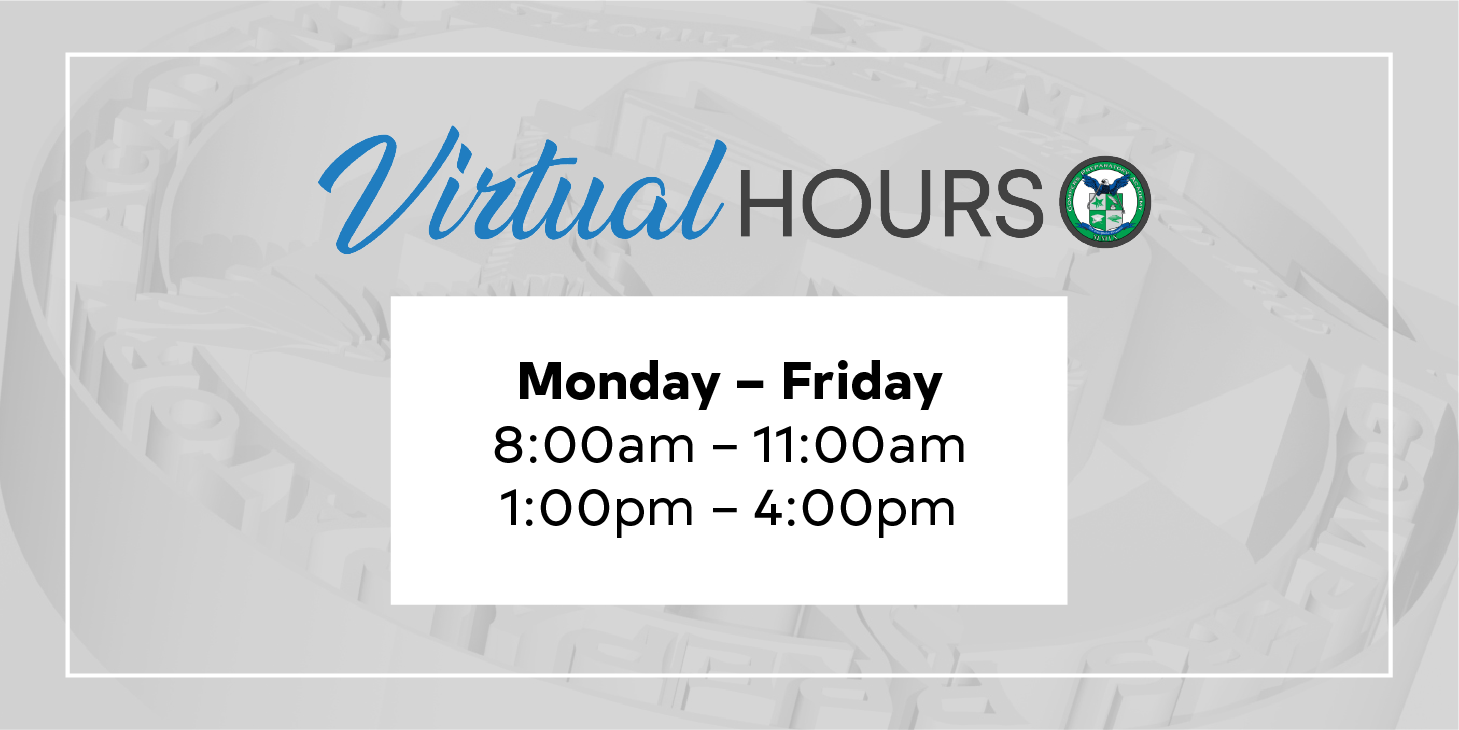 Our Virtual Hours have changed! Our new hours are Monday through Friday, from 8:00am – 11:00am and from 1:00pm – 4:00pm.
In an effort to continue to support our new and prospective families virtually, please follow the steps below to join our Virtual Hours via Zoom:
Download Zoom to your phone, iPad or computer: https://zoom.us/signup
Log onto our scheduled Zoom meetings by clicking this link.
And.. that's it! 
If you would like to schedule an individual meeting with a team member, please email us at enrollment@gomperscharter.org.
We look forward to speaking with you during our Virtual Hours!