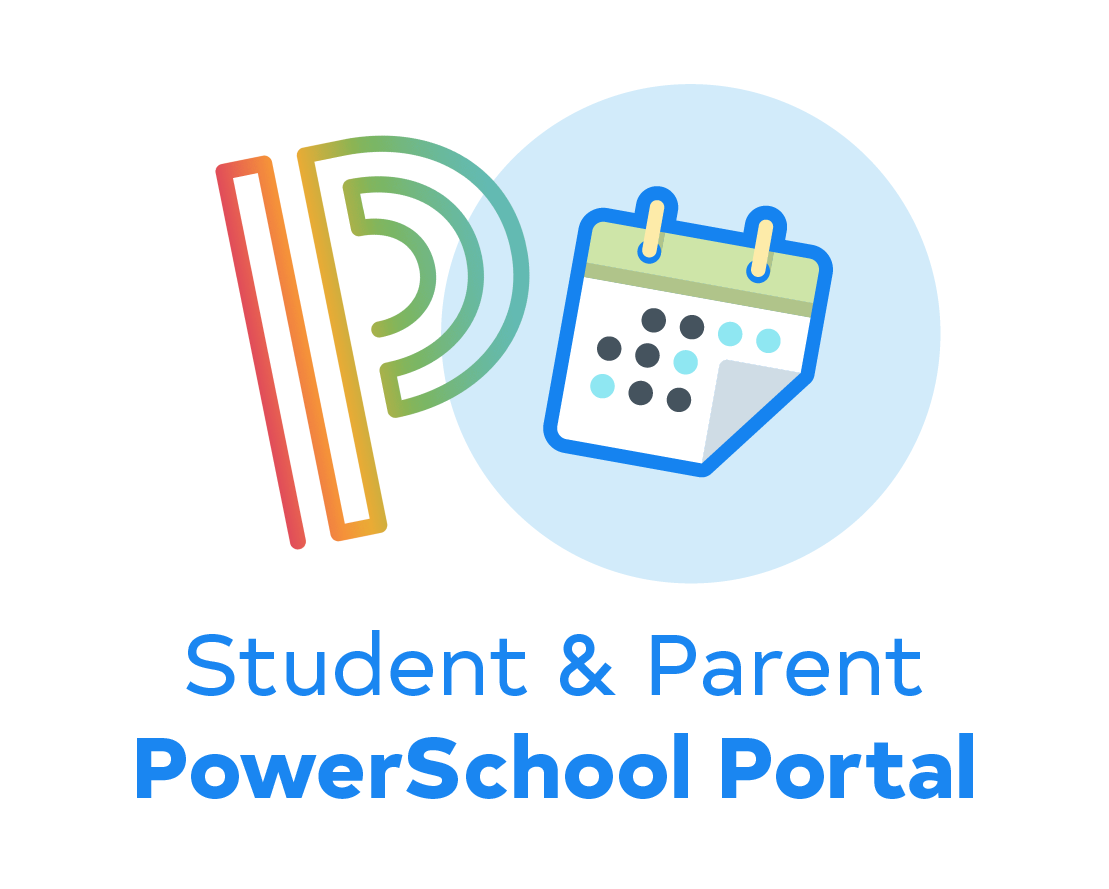 Student and Parent PowerSchool Portal login information was mailed home today, August 26th.
To set up your account, log in to: gompersprep.org/powerschool
Student schedules will be available on the PowerSchool Portal on Friday, August 28th at 3:00pm.
---
Estudiante y Padre Portal de PowerSchool
La información de inicio de sesión del Portal PowerSchool para estudiantes y padres se envió a casa hoy 26 de agosto.
Para configurar su cuenta, inicie sesión en: gompersprep.org/powerschool
Los horarios de los estudiantes estarán disponibles en el Portal PowerSchool el día viernes 28 de agosto a las 3:00pm.