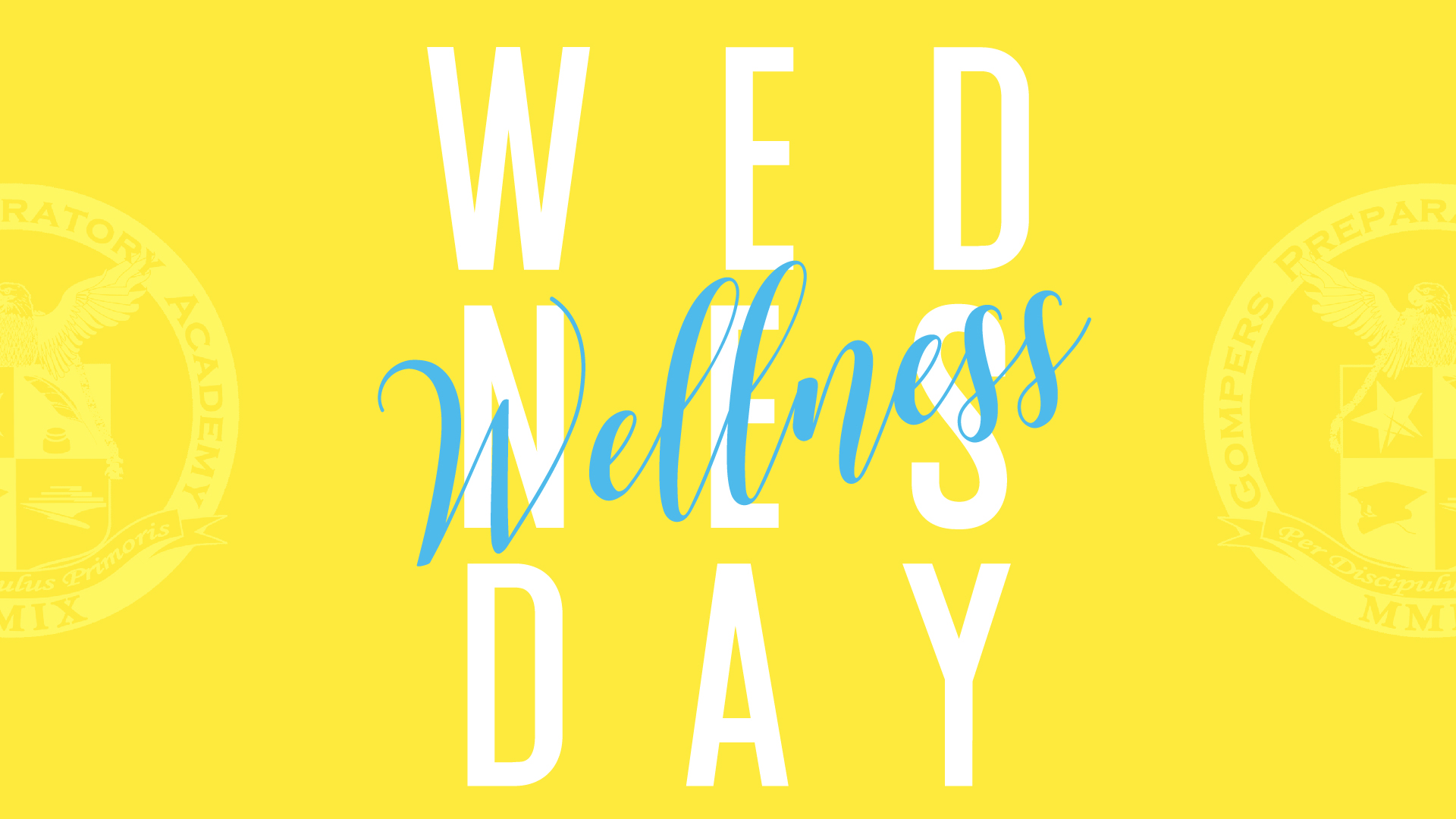 GPA Eagles, your school counselors are here for you! Our work includes not only supporting your academics and preparing you for college, but also providing social/emotional support too.
In an effort to continue supporting what's most important right now, your Counseling team is initiating "Wellness Wednesdays."
Our Wellness Wednesday messages will consist of Self-Care tips and a Kindness Challenge (optional but highly recommended).
SELF-CARE is crucial for our physical, emotional and mental well-being. In order for us to excel academically, we have to take care of ourselves first.
KINDNESS is very important in creating a sense of community and belonging. One small act of kindness can release an enormous chain of positive events. We hope our weekly challenge will encourage our entire GPA Family to "choose kindness."
Today's Wellness Wednesday Message: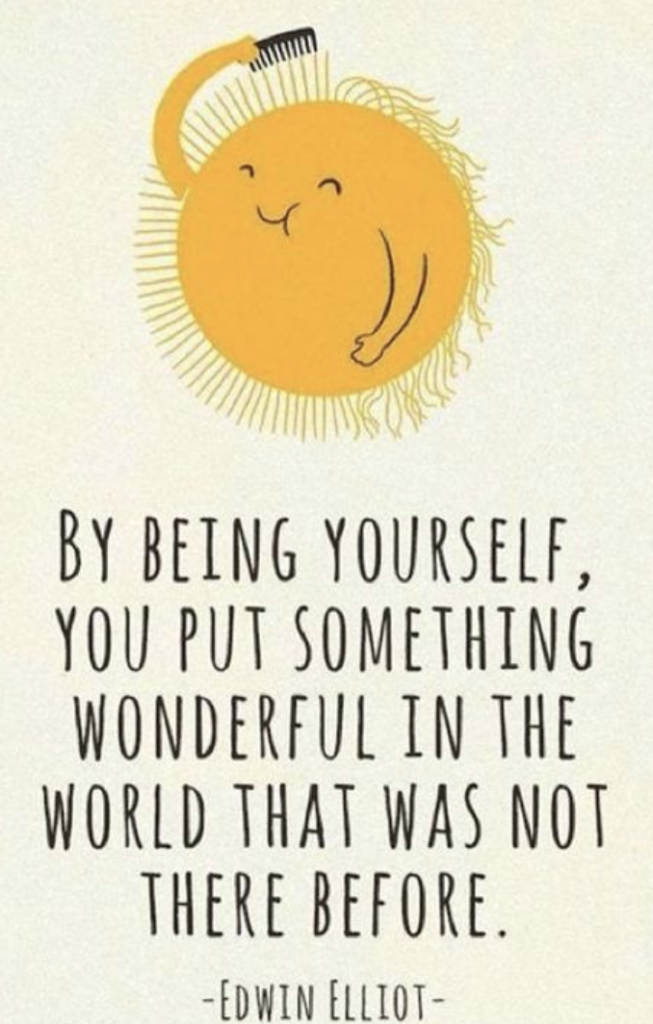 SELF-CARE: Write down three things that you LOVE about yourself. Example: "I love that I can sing. I am helpful at home. I am a loyal friend."
KINDNESS: Write down someone's best qualities (family member or friend) and share it with them. How would you feel if someone handed you a list of all the things they love about you? That's right.. amazing!