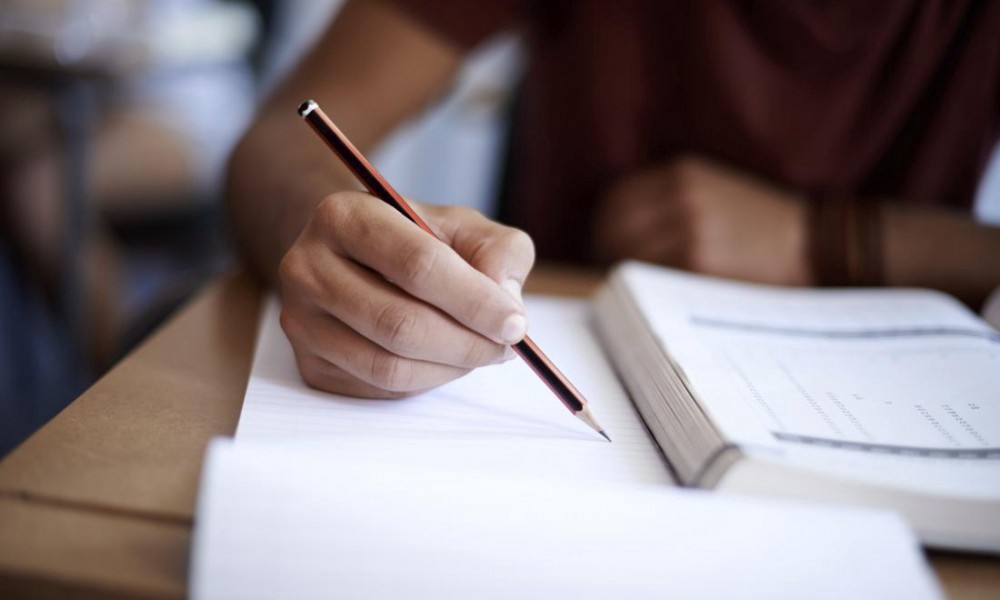 GPA Parents,
On behalf of Director Riveroll, we would like to inform you that during the next two weeks Tuesday, May 21st through Friday, May 31st, students in grades 6 through 8 and 11 will begin our end of year testing which includes the Smarter Balanced Summative Assessments.
Attendance on these days is extremely important. Please ensure that your child gets a good night's rest and arrives on time each day. 11th grade families please make sure your students brings their computer fully charged as well as their charger. Students will be dismissed from school at regular time each day.
Thank you!
––
Estimados Padres,
En nombre del Director Riveroll, nos gustaría informarles que durante la siguiente dos semanas, Martes Mayo 21 al Viernes Mayo 31, estudiantes del grado seis a ocho y once comenzarán nuestras pruebas de fin de año, que incluyen las Evaluaciones sumativas Smarter Balance y la evaluación.
La asistencia en estos días es extremadamente importante. Asegúrese de que su estudiante tenga una buena noche de descanso y llegue a tiempo todos los días a la escuela. Familias con estudiantes del grado once, por favor asegurense que su computadora esté cargada, al igual de traer su cargador todos los días. Los estudiantes saldrán de la escuela a la hora habitual todos los días.
Gracias!