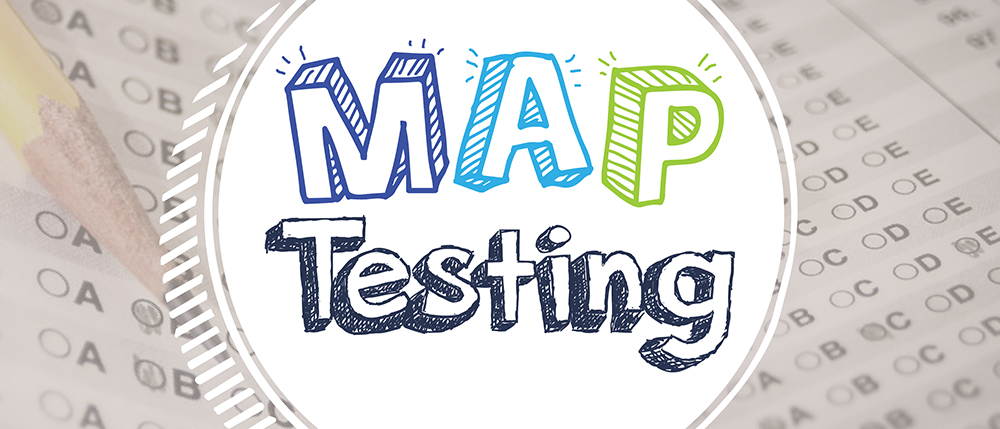 Our first round of MAP Testing is taking place this week! MAP – Measures of Academic Progress – is norm referenced, computer adaptive achievement tests in Mathematics, Reading and Science. Our GPA students will be taking this assessment twice this year to measure growth.
Fall Administration Testing Schedule (October 16th – 20th):
Monday – ELA
Tuesday – Math
Wednesday – Science
Students will be testing in their regular classrooms and will continue testing throughout the week until they have finished all of their assessments.
Please make sure your students are getting a good night's sleep and arrive at school on time!
Good luck, Eagles! We can't wait to see what you know!