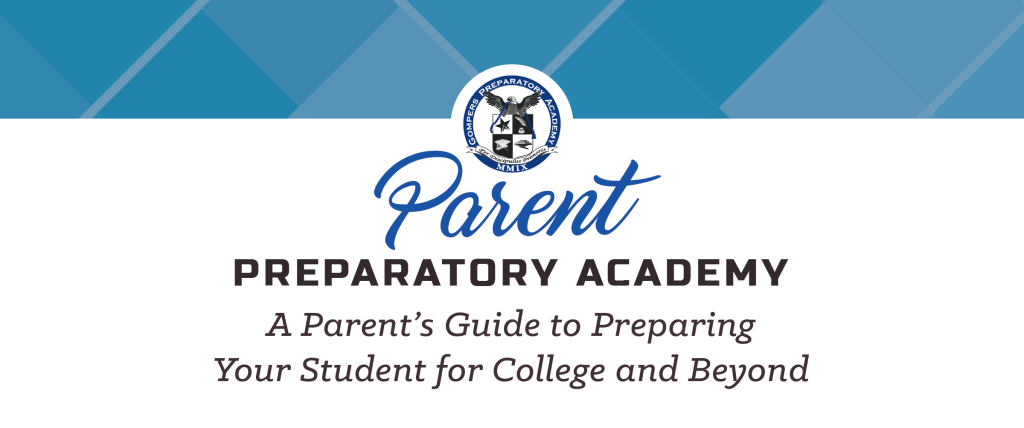 GPA Parents,
Please join us tomorrow, April 7th (Friday) from 10:30am – 11:30am for a special Parent Prep Academy! Our students will perform for our honored guest, Assemblywoman Lorena Gonzalez Fletcher as she visits GPA! Come say "hi" to our Assemblywoman and see the kids perform. Don't be late! (If you would like to know more about our Assemblywoman, check out her website here.)
There will also be Parent Prep Academy the following week on April 12th (Wednesday) from 5:30pm-6:30pm and April 14th (Friday) from 7:30am-8:30am.
We hope to see you there tomorrow!