This week, GPA celebrated the hard work and dedication of its #collegebound students from Grades 9 through 12 – with the 12th Graders receiving their own special ceremony. It is with great pride that we commend our young Eagles on their academic excellence for Semester 1 of the 2016-2017 school year. Congratulations to everyone who made Honor Roll this year!
Class of 2017 Wing Ceremony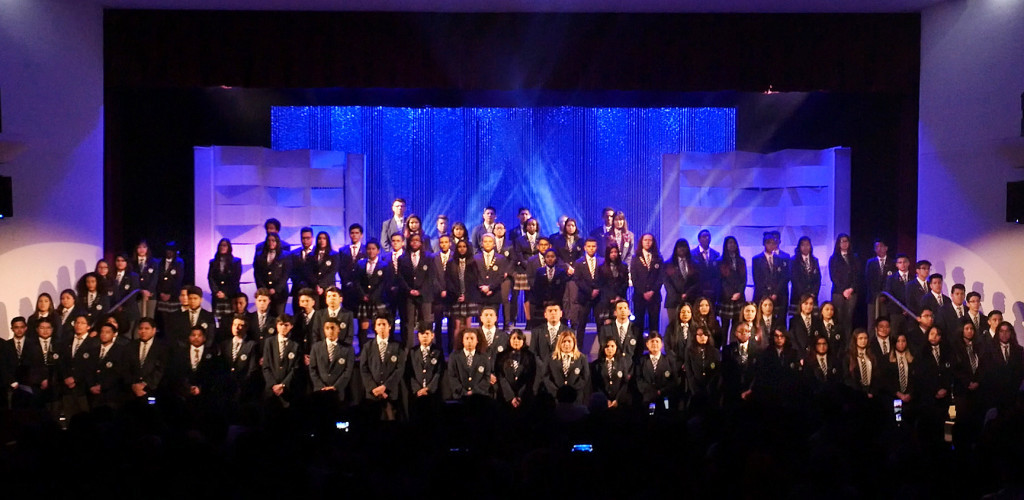 Twelve years ago, this community dreamed of creating a school where all children who attended would have a college-prep education, resulting in a place where dreams really do come true.
For the past 7 years, our Seniors have followed their yellow brick road. The result is that today, a record-breaking 98 Seniors out of 113 have earned their wings to fly to college – 87% Seniors have already been accepted to a 4-year university!
They have earned their wings to fly off to over the rainbow and into a land where their dreams will come true – college. We honor our 98 seniors as they enter the auditorium for the last time.