[RoyalSlider Error] Flickr Responded: "Photoset not found"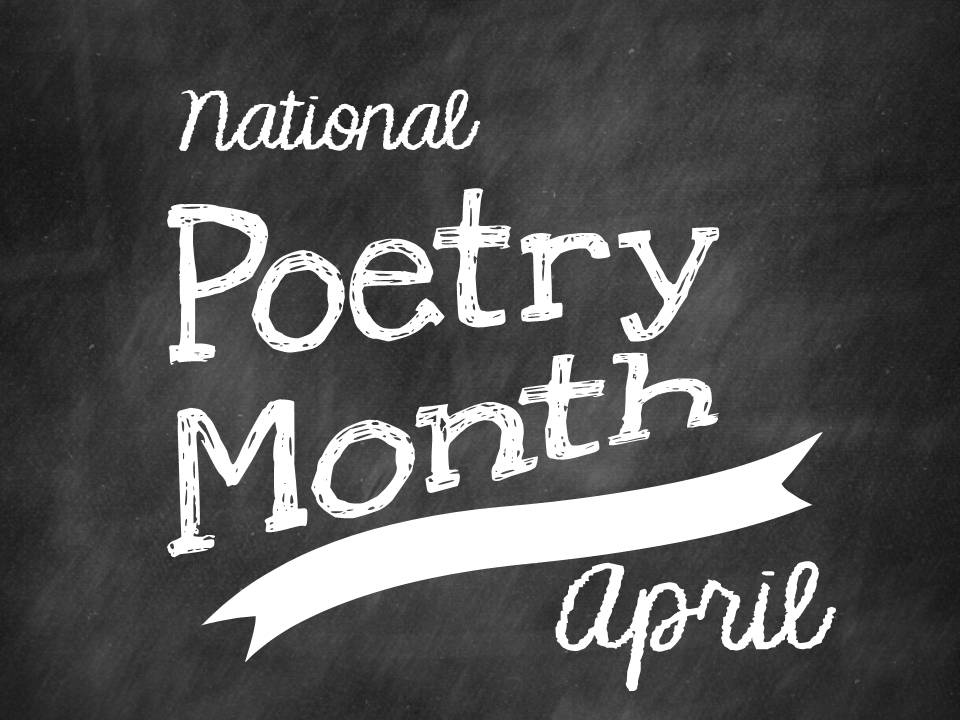 2010 Individual World Poetry Slam Champion, Rudy Francisco, brings his powerful, poetic words to Gompers Preparatory Academy! In honor of National Poetry Month, the poetry slam champion stepped up to the microphone and blessed our ears with his clever rhymes and beautiful stanzas. Middle schoolers and high schoolers both had the chance to witness his flawless performance, followed by the opportunity to converse with Mr. Francisco.
GPA thanks you, Rudy Francisco!