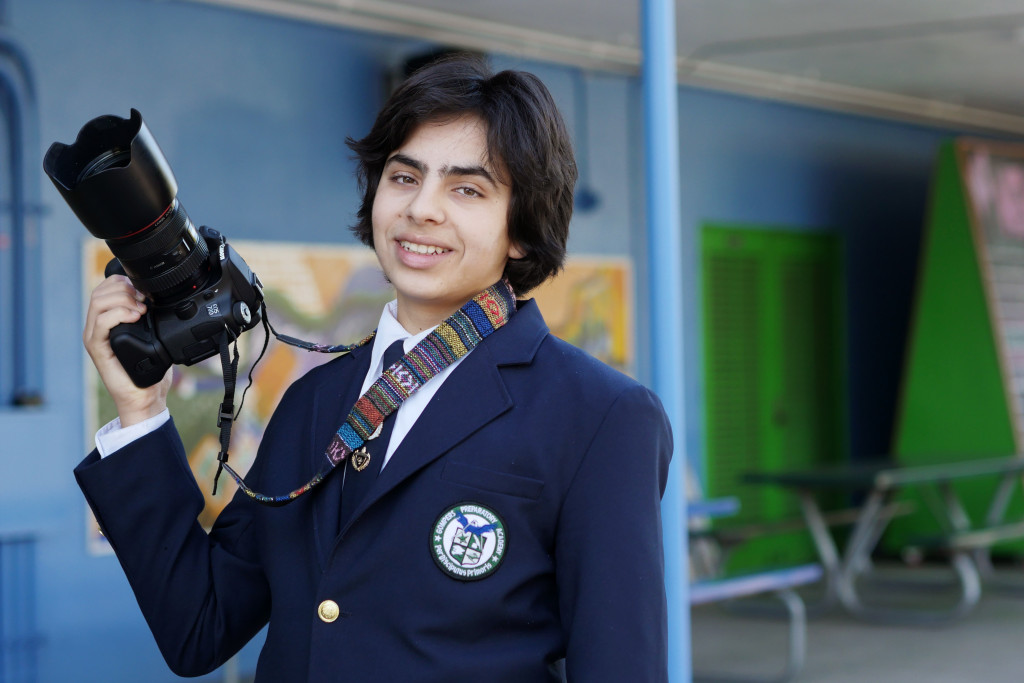 Congratulations to our GPA sophomore student, Muhammad E., for being selected as one of fourteen photographers in the San Diego area to compete in the Adobe Creative Jam tournament. He is the youngest competitor ever.
Muhammad E. is also the very first Eagle from GPA to be accepted to the Harvard University Summer School Program!
Congratulations on your accomplishments, Muhammad. Your GPA Family is very proud of you!!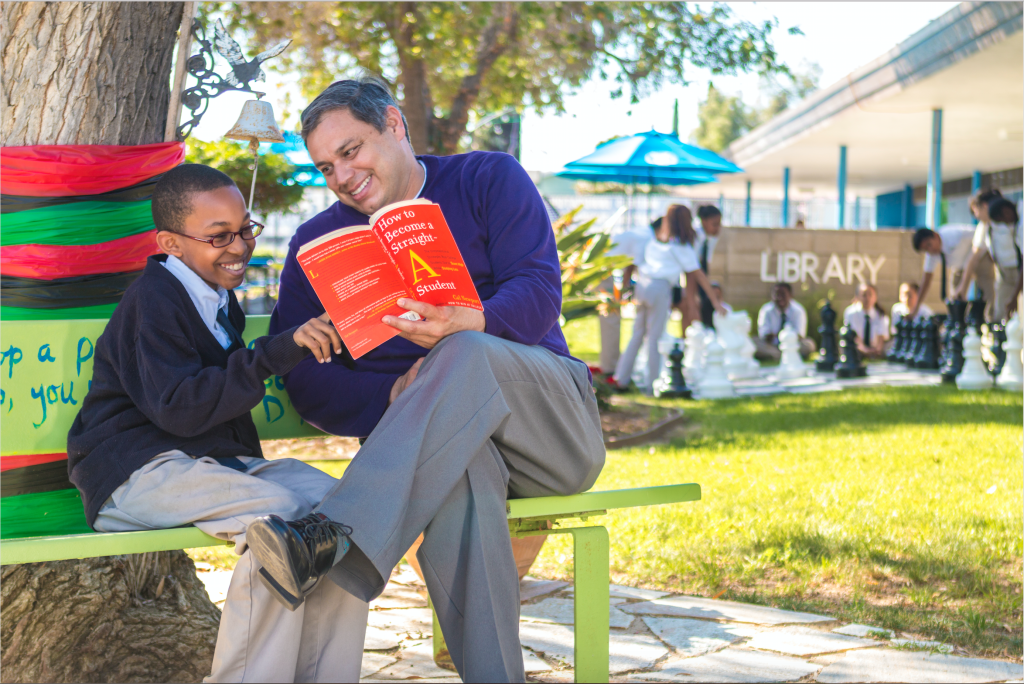 "…The image that you see here represents the boundaries in my life that have guided me away from gangs, drugs but most importantly are guiding me to success and leading me a way out of poverty.  At our school, poverty is not a boundary preventing success. Overall, boundaries exist to provide opportunities and are stages of life that we grow in. Especially for youth in poverty, who need guidance to become successful. We progress through boundaries, from one stage of life to the next, and that moment of growth is when we are most alive. It is in between where we came from and where we think we should be, that instant when we decide to cross the border, to move forward is true bliss. Like William Butler Yeat says, ' We are at our happiest when we are growing.' Thank you so much for the opportunity. I hope you recognize the passion for 'boundaries' in my picture." – Muhammed E.