UPDATE:
GPA- Computers 2 San Diego Kids Distribution, for 
Tues. Nov. 17,2015
 has been 
cancelled
 .
All applicants are invited to pick up computers at the warehouse in Mira Mesa at:
Computers 2 SD Kids
8324 Miramar Mall
San Diego, CA 92121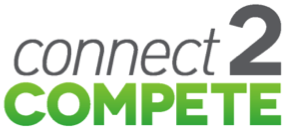 GPA has once again partnered with Computers 2 San Diego Kids (C2SDK) to provide refurbished computers to our families at a very low cost. Families will have the option to purchase a computer with a CRT monitor for $50, or a computer with an LCD monitor for $80, and get Cox internet service for $9.95/month (the $9.95 amount is not due at the distribution). The day of the distribution families will have the choice to purchase a computer only, register for the internet only, or get both a computer and internet service.
Deadline to turn in completed applications is 
November 10, 2015
.