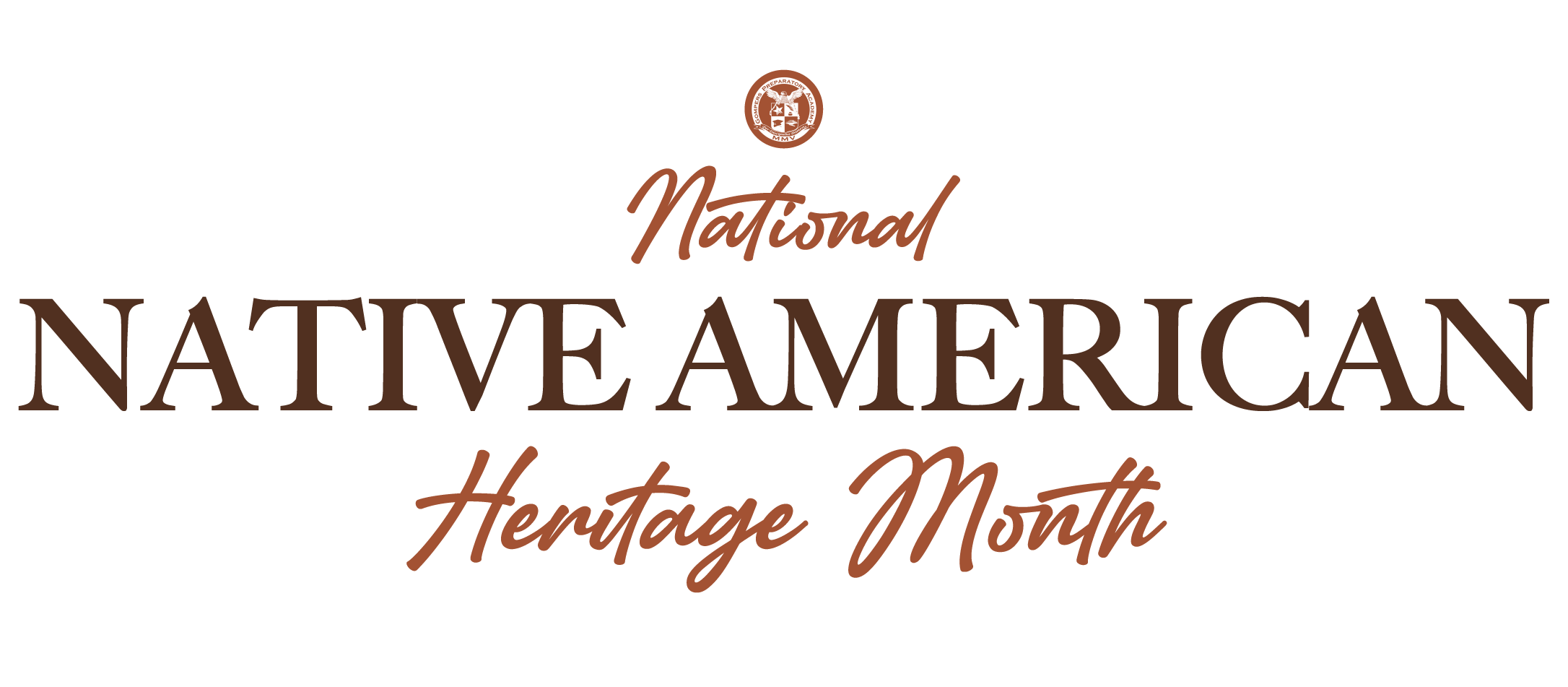 November is National Native American Heritage Month! Join GPA in paying tribute to the rich ancestry and traditions of Native Americans.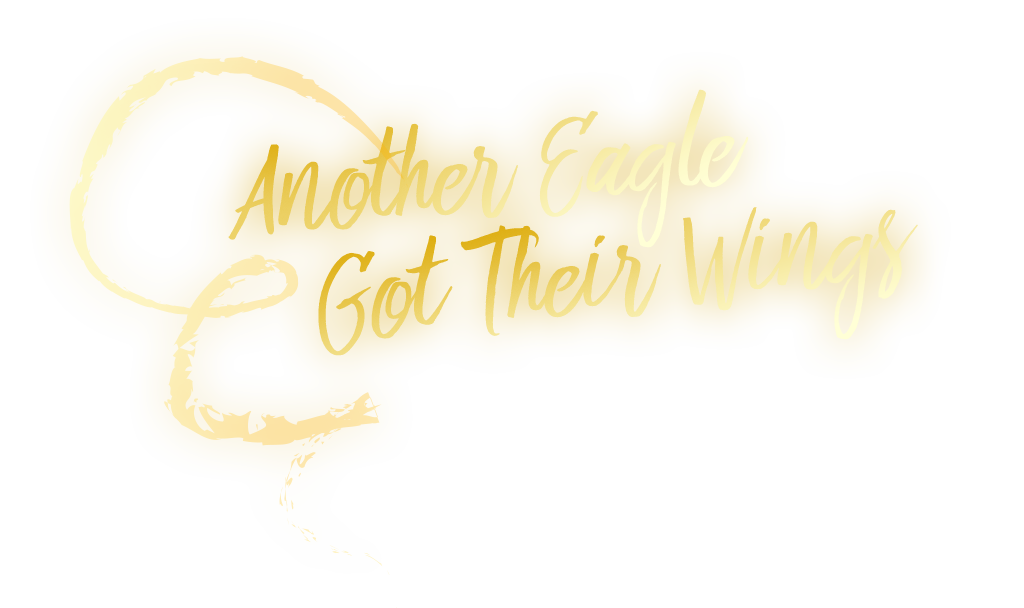 Andrea A. Antonio A. Ananely A. Danna A. Eduardo A. Jose A. Thomas A. Vanessa A. Yaritza A. Debora B. Fabian B. Jesus B. Lizbeth B. Cesar C. Leah C. Leo C. Mandy C. Noel C. Bibiana D. Diego D. Maria D. Natanael D. Samantha D. Yonas D. Omar F. Esther G. Jessica G. Jose G. Luis G. Miracle G. Sarai G. Sandra G. Steve G. Victoria G. Daniel H. Julian H. Oscar H. Antonio I. Alexis J. Galilea J. Amber L. Gatkuoth L. Julissa L. Ximena L. Alejandro M. Alexander M. Alfredo M. David M. Edith M. Eduardo M. Karen M. G. Karen M. H. Marcos M. Santos M. Aaron P. Ashley P. Bruce P. Miguel P. Nicholas P. Adrian R. David R. Emmanuel R. Jessnia R. Kimberly R. Mireya R. Ruby R. Alexandre S. Alix S. Daniela S. German S. Ivan S. Jacqueline S. Miley S. Uziel S. Valery S. Christopher T. Daniel U. Alexandra V. Daniel V. Pablo V.
Congratulations to the Class of 2021 for being accepted to a 4-year university!


In the coming years, GPA will be seeing some drastic improvements to the school – a truly exciting experience for our community. Among the architectural designs approved by the Department of the State Architect are a new gymnasium, dance studio, weight room, locker rooms, jogging track, long jump pits and more. We would love for you to stay tuned with our construction progress!