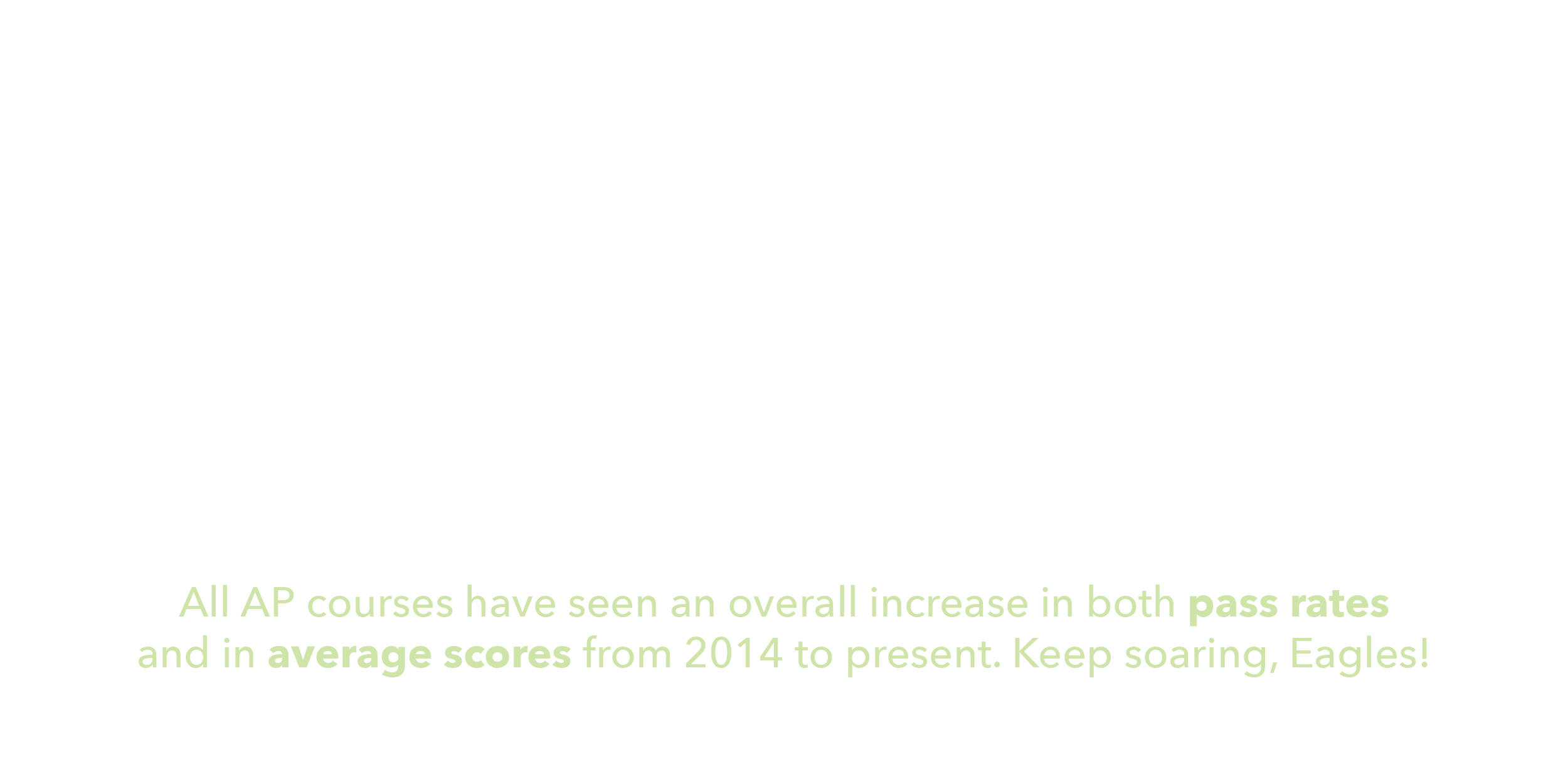 First Day of School
It was a bright and JOYFUL first day of school here at Gompers Prep Academy! All of our Eagles in each grade level made their grand entrance on the red carpet into the Gates of Wisdom, including our Senior Class of 2019 as well as our newest 6th-grade Eaglets! We are all excited to embark on this new school year with you. Here's to 2018-2019!
6th Grade Commitment Day
As our bright, young 6th-grade Eaglets marched into the Gates of Wisdom, GPA's annual Commitment Day took place, in which our newest students and their families were introduced to the GPA culture and staff. 6th Graders and parents – we are so happy to have you join our GPA family.
Senior Convocation: Class of 2019
On Monday evening, we celebrated the Senior Convocation of our Class of 2019 – a formal ceremony in which our Senior Eagles received their striped tie and blazer to mark the beginning of their final year here at GPA. This year, our talented sophomore Destiny P. offered a special tribute to our graduating class with a performance of the song, "Fields of Gold."
Upcoming Events
Tuesday, 5:00pm
Board Meeting
Friday
Open House: Paint the Night
Please join us for our Open House: Paint the Night on September 21st from 5:00pm to 8:00pm! We invite...
, GPA News

"A person's name is to that person, the sweetest and most important sound in any language." -Dale Carnegie >> t.co/KApxYyUm84 #quote