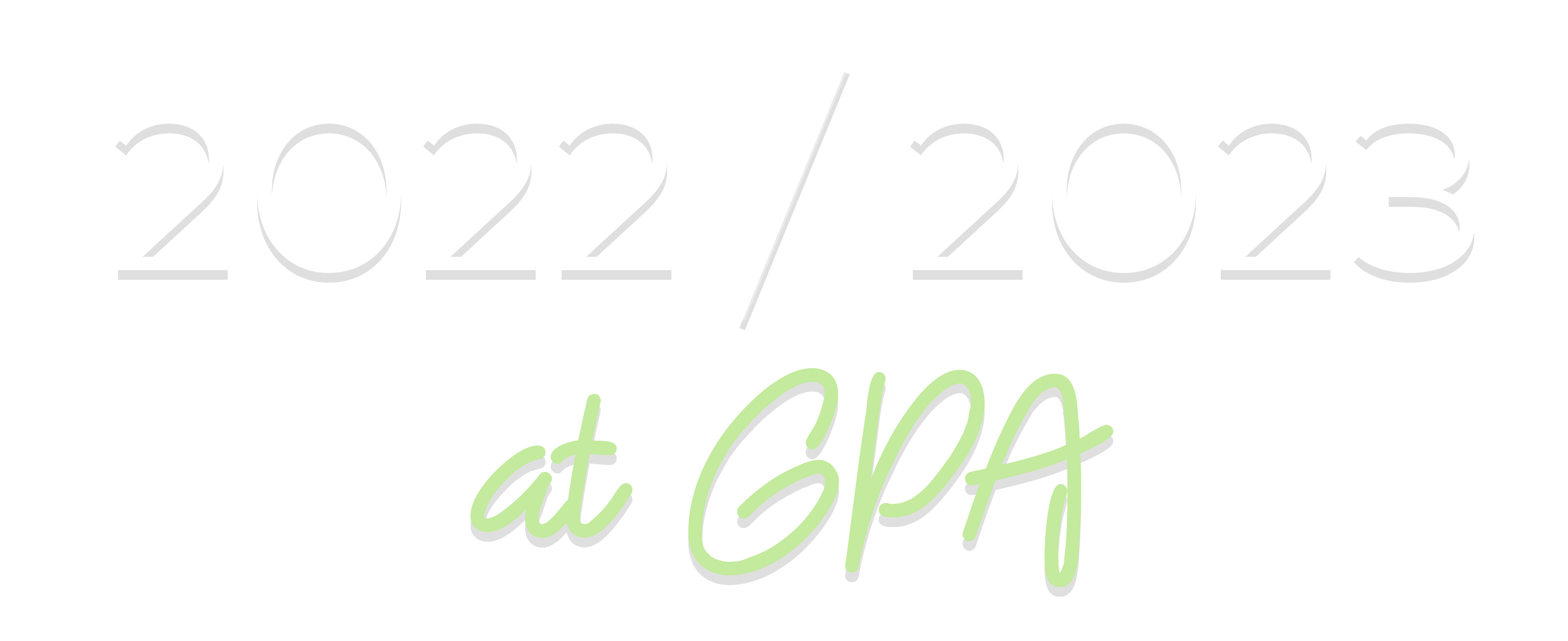 First Day of School
The first day of the 2022-2023 school year is on August 15, 2022.
Classes begin at 8:30am.
Congratulations to the Class of 2022!

March is Women's History Month. Join GPA in commemorating and encouraging the study, observance and celebration of the vital role of women in American history.