Students keep leaving Gompers Preparatory Academy...
and going to

Congratulations,
Daniela S!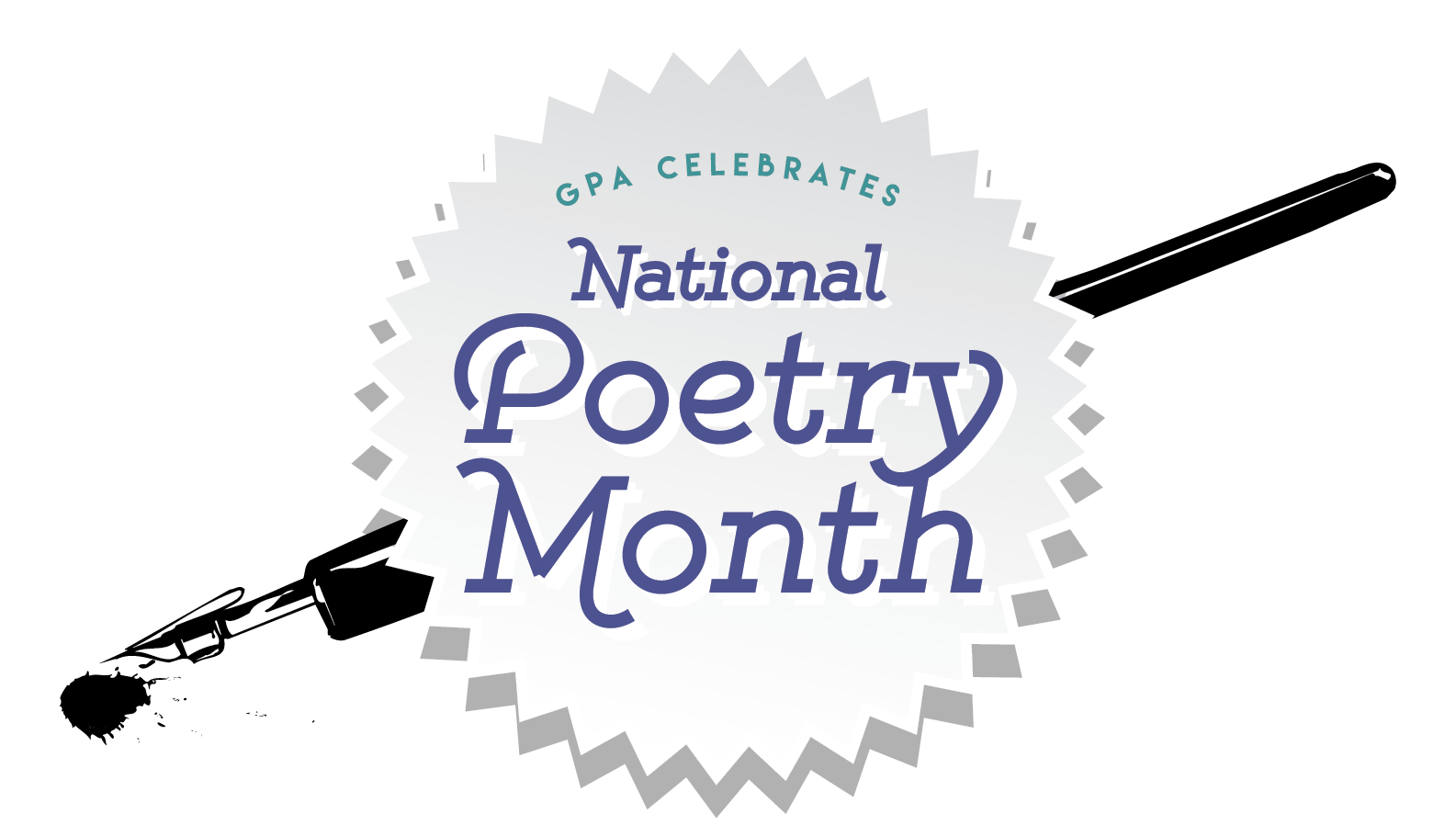 Join GPA's Poetry & Art Contest for 2021!
April is National Poetry Month! GPA celebrates this special occasion to highlight the importance of poets and poetry in our culture. We invite you to join GPA's Poetry & Art Contest! The deadline to submit is May 14, 2021. Click below for more details!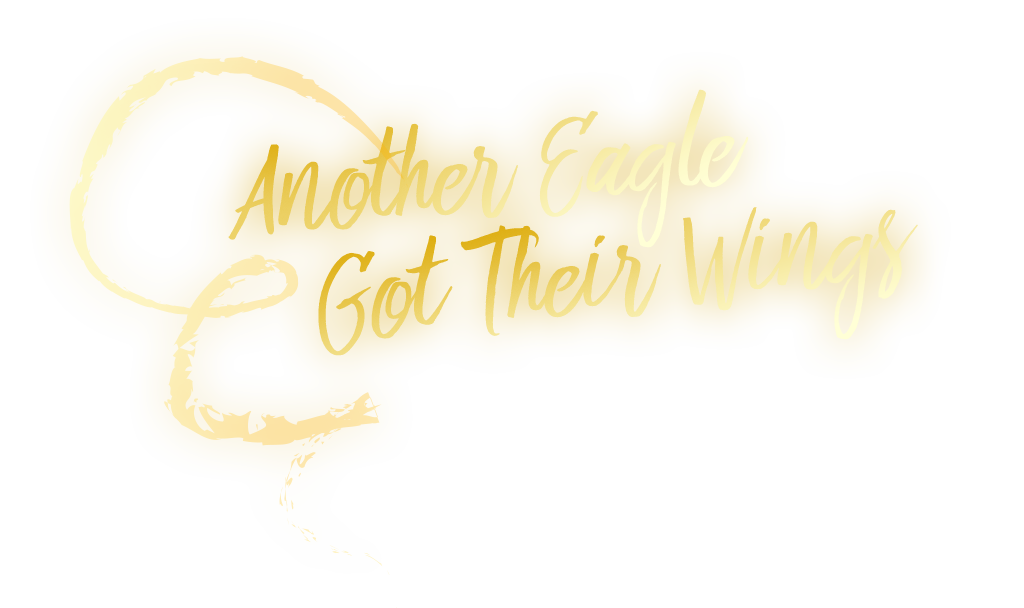 Andrea A. Antonio A. Ananely A. Danna A. Jose A. Thomas A. Vanessa A. Yaritza A. Debora B. Fabian B. Jesus B. Lizbeth B. Cesar C. Leah C. Leo C. Mandy C. Noel C. Bibiana D. Diego D. Maria D. Natanael D. Samantha D. Yonas D. Omar F. Esther G. Jessica G. Jose G. Luis G. Miracle G. Sarai G. Sandra G. Steve G. Victoria G. Daniel H. Julian H. Oscar H. Antonio I. Alexis J. Galilea J. Amber L. Gatkuoth L. Julissa L. Ximena L. Alejandro M. Alexander M. Alfredo M. David M. Edith M. Eduardo M. Karen M. G. Karen M. H. Marcos M. Santos M. Aaron P. Ashley P. Bruce P. Miguel P. Nicholas P. Adrian R. Kimberly R. Mireya R. Ruby R. Jessnia R. Emmanuel R. Alexandre S. Alix S. Daniela S. German S. Ivan S. Jacqueline S. Miley S. Uziel S. Valery S. Christopher T. Daniel U. Alexandra V. Daniel V. Pablo V.
Congratulations to the Class of 2021 for being accepted to a 4-year university!
GPA classes continue through distance learning for the 3rd quarter. Click below to access our Distance Learning Portal, which contains all of the resources you will need for this school year.
Las clases de GPA continúan a través de la educación a la distancia durante el tercer trimestre. Haga clic abajo para acceder a nuestro Portal de Educación a Distancia, que contiene todos los recursos que necesitarás para este año escolar.

If you need any assistance, please contact us:
Soccer (April 19–23): Registration is NOW CLOSED.
---
Soccer (April 26–30): Registration WILL CLOSE 4/22 at 4:00pm.
Register for Recess
* Registration will reopen Mondays for the following week. * Parents only need to register once and students will remain registered every week. * Due to safety protocols related to COVID-19, students must be registered for recess prior to attending Recess at GPA.

In the coming years, GPA will be seeing some drastic improvements to the school – a truly exciting experience for our community. Among the architectural designs approved by the Department of the State Architect are a new gymnasium, dance studio, weight room, locker rooms, jogging track, long jump pits and more. We would love for you to stay tuned with our construction progress!