Crew is a new sport at Gompers Preparatory Academy.  We are starting our second year, and we are preparing for our first racing season.  Our students have learned the basics of crew very quickly with limited practice.  We are looking forward to a fun spring racing season at Fiesta Island in Mission Bay and the Olympic Training Center in Chula Vista!!

First Crew Race of the Year
April 25, 2014
What an exciting day for our Crew members who headed down to Fiesta Island on Saturday to compete in their first race of the year.  Four teams consisting of Gompers Prep, High Tech Chula Vista and two teams from Cathedral Catholic headed out to the bay.  Our team looking sharp in their uniforms has work hard over the past year training at the Olympic Center and Fiesta Island.  The teams did exceptional today winning one race.
Learning to row doesn't happen overnight, it takes discipline and hard work.  We congratulate all of our members for a successful season.  Crew will start up again at the beginning of the new school year.  If you're interested in joining crew next season please stop by the athletic office and grab information you'll need to become a member of a new fast growing sport in San Diego.

---
Crew Club rows on….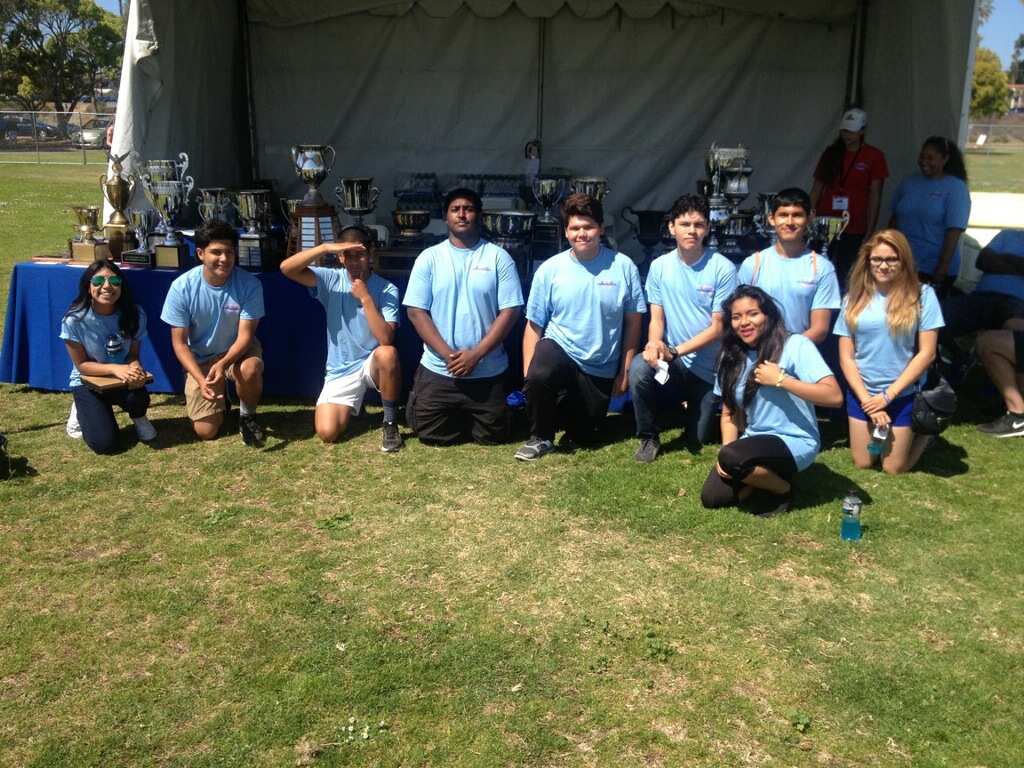 ---
Crew is on the horizon….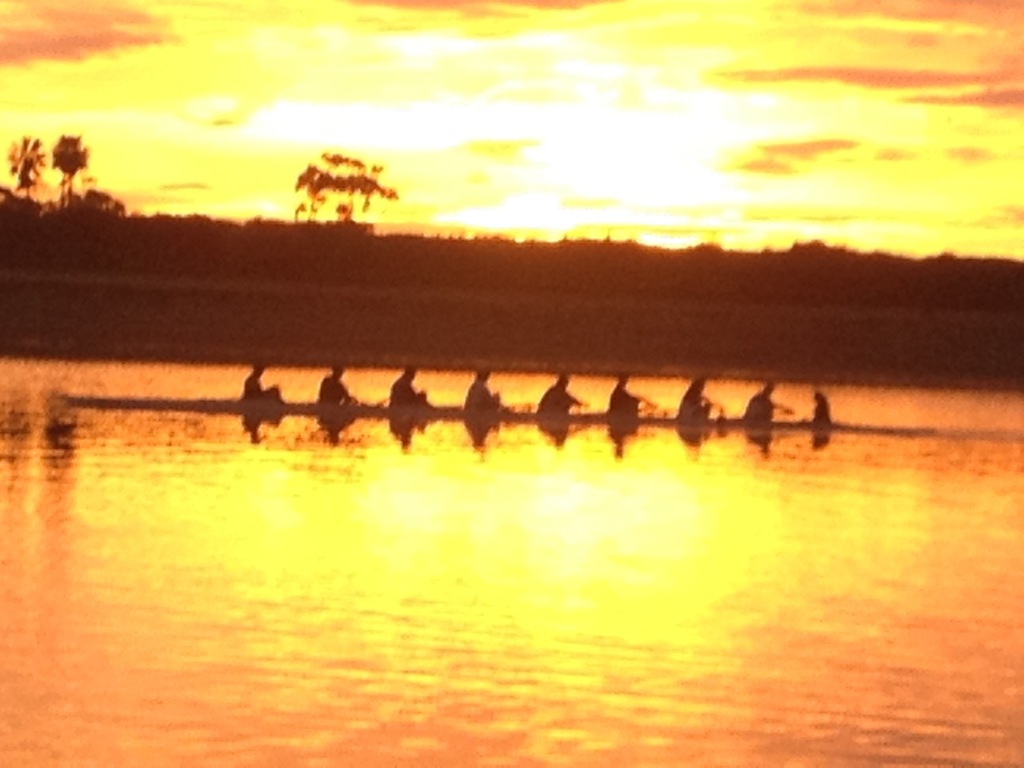 ---
---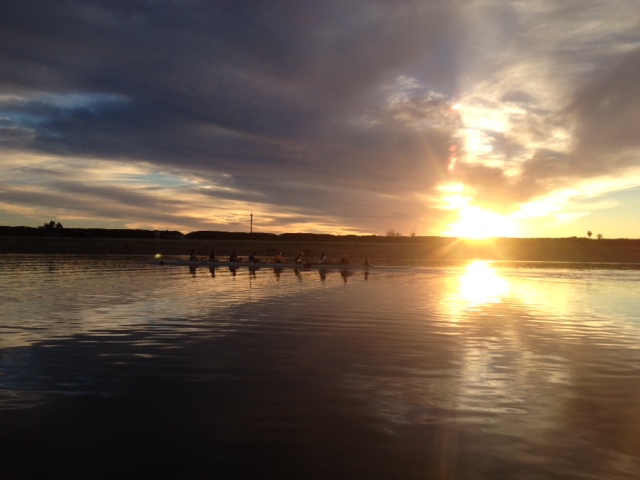 ---
---
[RoyalSlider Error] Flickr Responded: "Photoset not found"
---
---
[RoyalSlider Error] Flickr Responded: "Photoset not found"
---
---
This past weekend members of our Crew team visited the Olympic Training Center in Chula Vista. They learned how much hard work and training it takes to become an Olympic athlete. The Boathouse, Weight Room, and Athlete Lounge were just some of the places our student-athletes had the opportunity to observe, but the experience of seeing how Olympian athletes train was truly eye-opening for our student-athletes.
---
---
The Olympic Training Center will be the future home for our Crew Club members starting in October.  Crew Club members will have access to the center to practice rowing on the lake and will meet future Olympians.  Our Crew coach Ms. Chaffee is excited to get crew started.  If you are interested in joining the crew club, please stop by the Athletic office to get your information.  GO EAGLES!