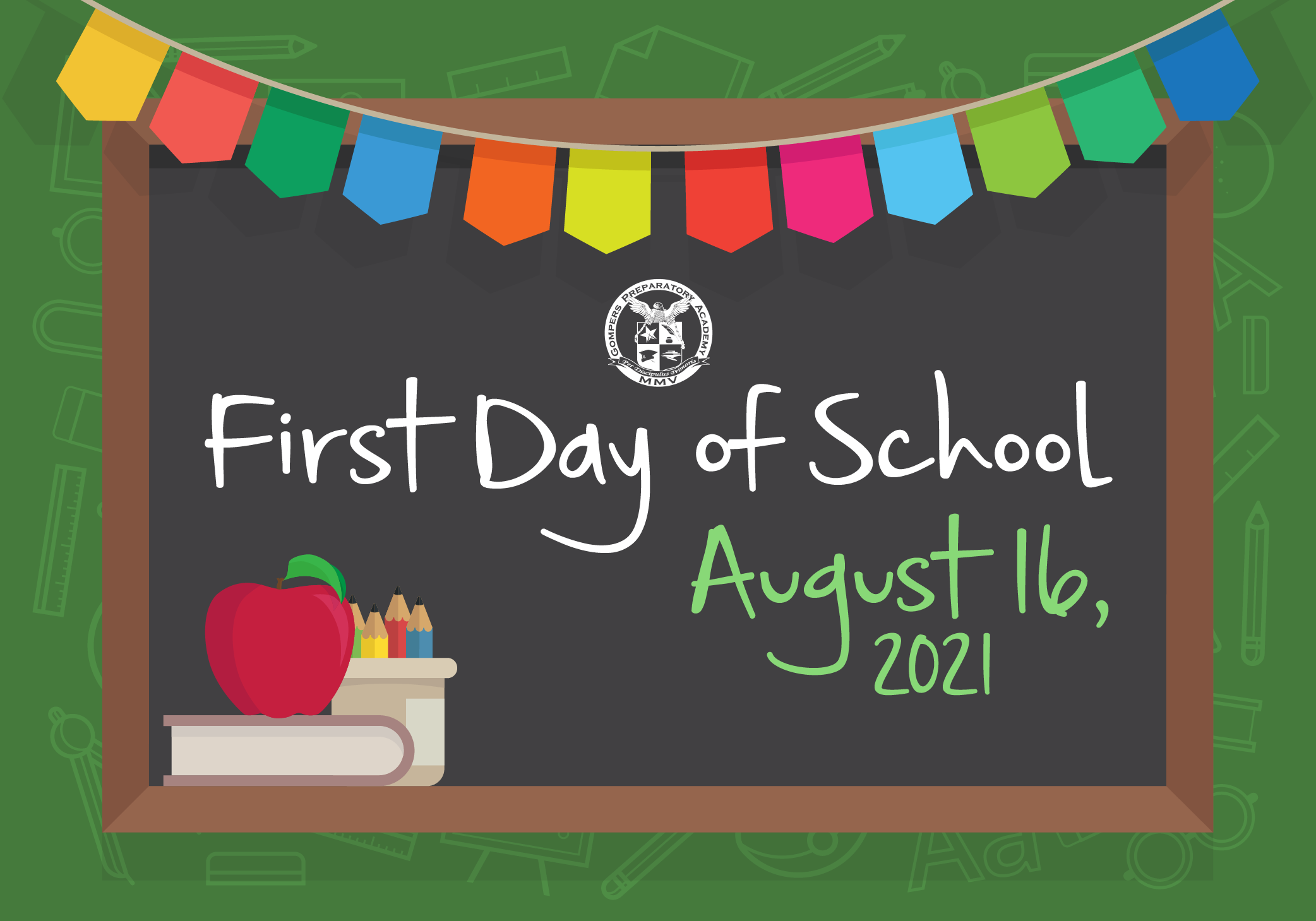 GPA Families,
The first day of "in-person" school will be on Monday, August 16, 2021 and will be a minimum day schedule. (7:30am – 12:45pm). It will be an "A-Day."
Our Tuesday-Friday schedule for students is 7:30am – 3:00pm.
Face coverings will be required for all staff and students. Please be sure to arrive in full GPA uniform.
Note: At this time, Distance Learning will not be offered for the 2021-2022 school year. More information forthcoming here on our website. As a reminder, Covid-19 vaccinations are available for those 12 year of age and older. (County of San Diego)
We can't wait to welcome you back to campus! Go Eagles! 💙💚