GPA would like to give a huge thank you to John Jacques, owner of The Gentlemen's Tux Club, for dressing up our senior boys in the finest tuxedos from this year's Homecoming! The boys came out looking sharp, clean cut, and ready for a ball.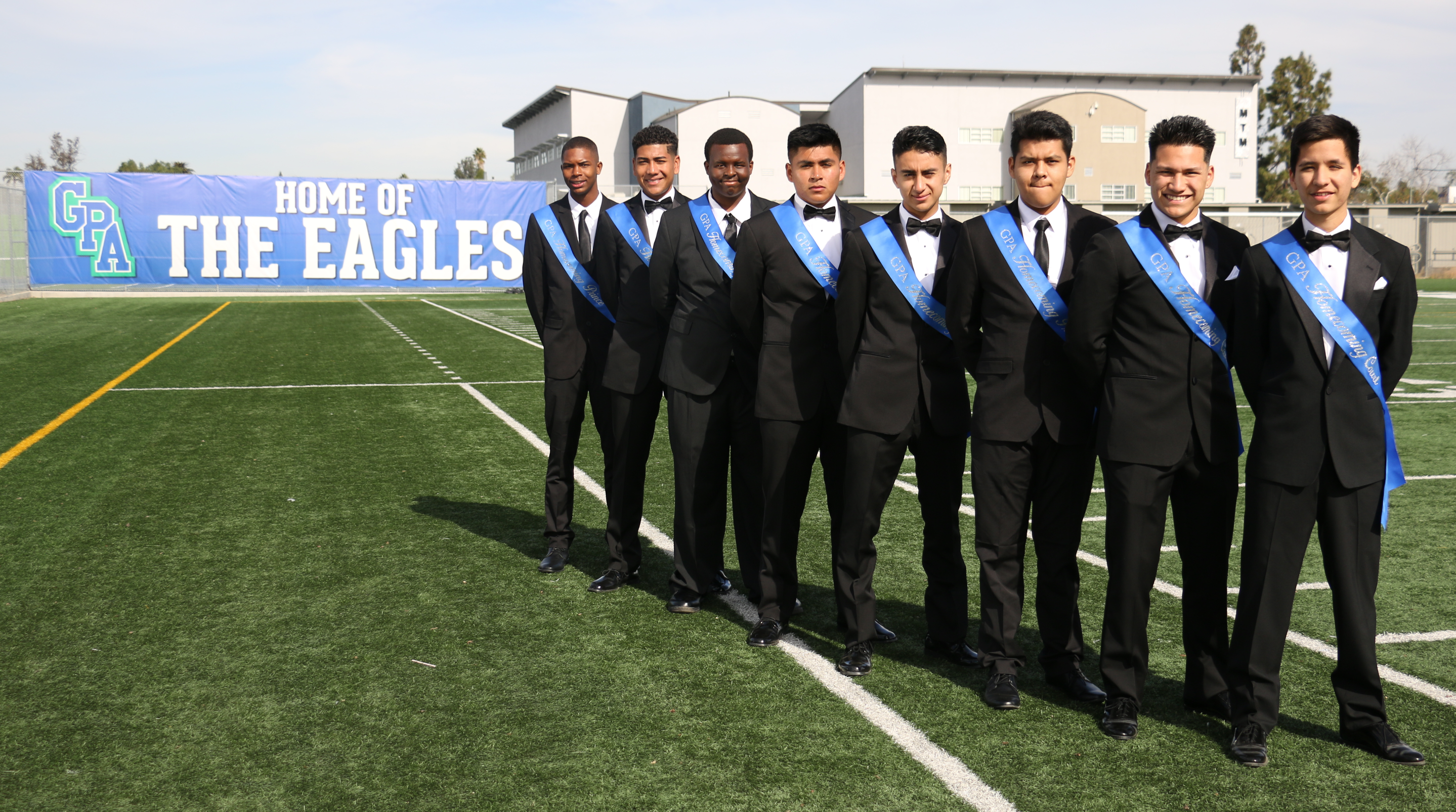 Our next formal event is just around the corner– The Roaring Twenties: Prom 2016!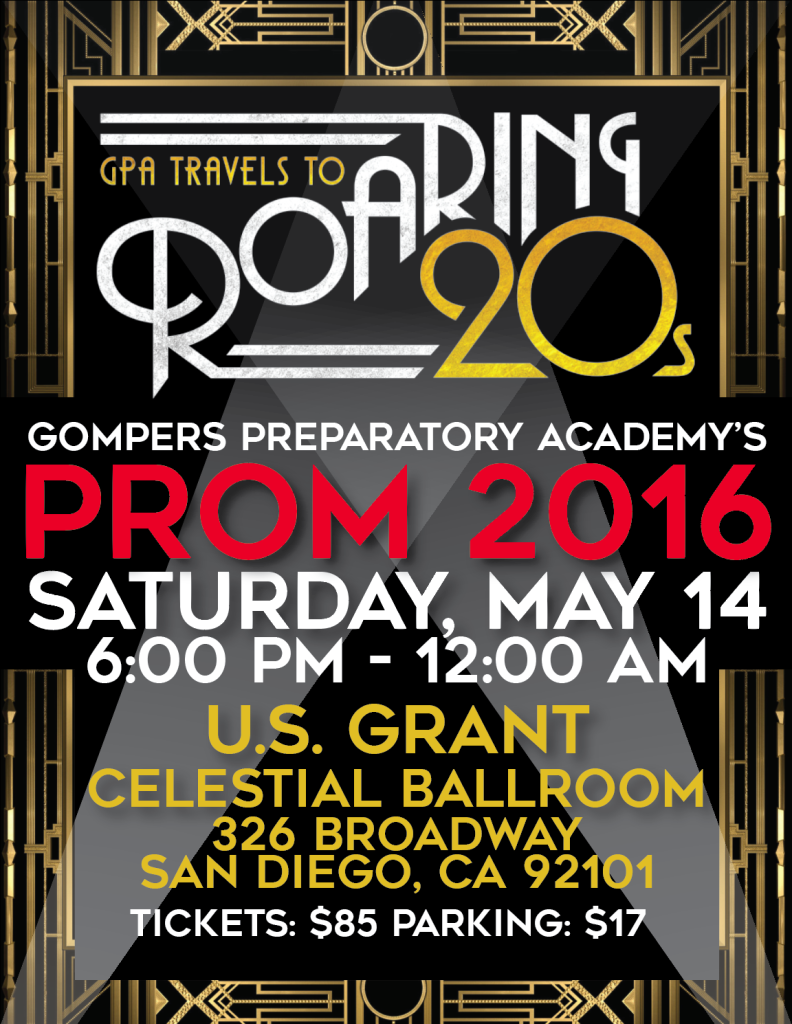 Make sure you're on point and be sure to stop by The Gentlemen's Tux Club to rent your own tuxedo!