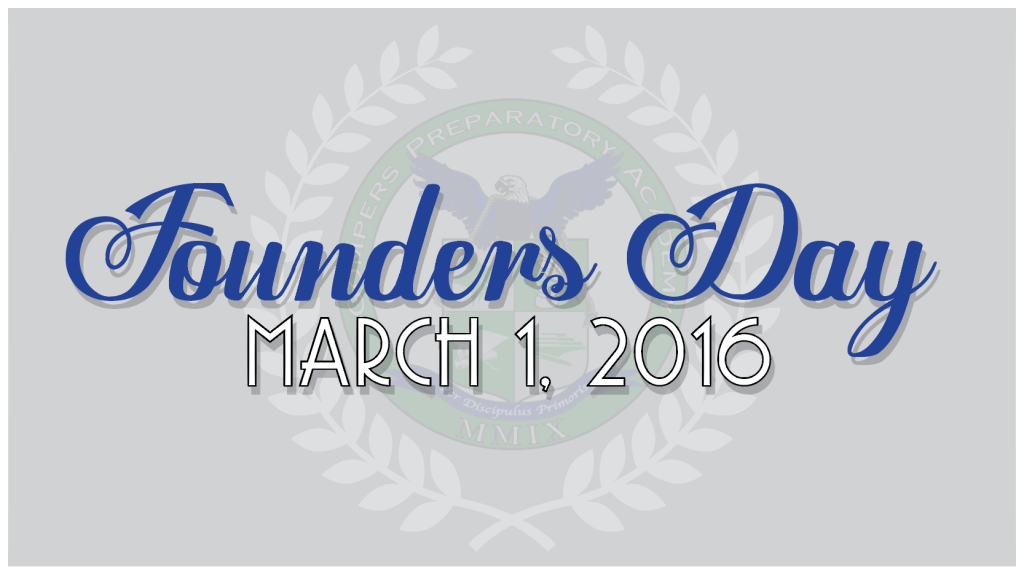 Gompers Preparatory Academy (formerly Gompers Charter Middle School) was founded on March 1, 2005, when the San Diego Unified Board of Education unanimously approved our charter school petition.
To honor the vision and dedication of the founding students, staff, parents, and community members, March 1st is an annual school holiday.  Throughout the week prior to Founders Day, students will be involved in activities to learn more about the history of GPA and express gratitude to those who have given so much to make the GPA dream a reality.
Be sure to take a look at our history & visit our Founders page here.